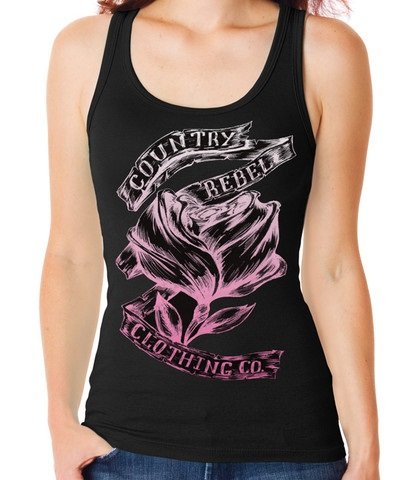 RETAIL
New Country Western Clothing Online Store
For those who like their country western clothing with a more modern edge, there is a new online shopping site that is offering up apparel that fits your needs.
CountryRebel.com was recently launched by Kevin and Darin Blue in San Diego, They believe fans are eager for a sleek approach to country fashion. Their lineup of clothing consists of T-shirts with interesting graphics and phrases.
There are T-shirts with designs that say "Live for The Moment" and "Rise Against Conformity." Others have phrases like "Country Music Goes Strait to My Heart."