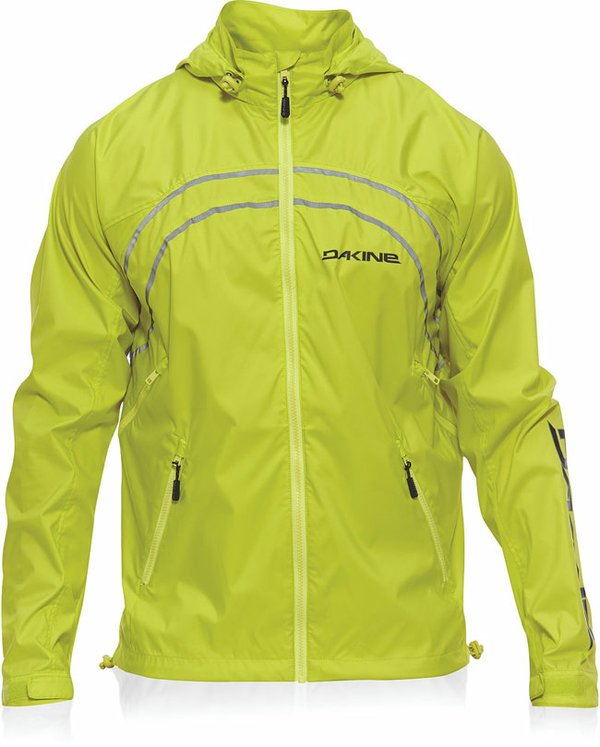 DAKINE'S TRANSFORMATION
After Billabong Sale, Dakine Expands Surf Line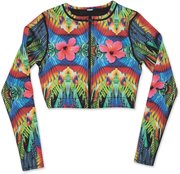 Ever since Billabong International sold its Dakine label last year for nearly $66 million, the brand has been undergoing a transformation.
The day after the sale to Altamont Capital Partners, Mike Madlener, who has worked with Dakine for more than 15 years, thought it was time to chart a new course for the label. "We began to play offense. We immediately started looking long term. Where are we going to be in one year, three years, seven years?" Madlener asked.
Madlener, now president of Dakine's surf division, and his team decided that their brand's destiny was in expanding its surfwear and water-sports apparel and equipment. But the new effort required the 35-year-old brand to reorganize.
Dakine had developed a strong reputation as a designer for boardsports accessories such as surfboard leashes, windsurfing harnesses and mountaineering backpacks.
At Dakine's headquarters in Hood River, Ore., the team continues to design clothes and accessories for winter sports and mountaineering. But the new division, called Dakine Hawaii Surf, headquartered in Irvine, Calif., takes care of the new wave of surf clothes.
A year after its reorganization, Dakine debuted an expanded surf line of more than 128 items for men and juniors that was displayed July 10–11 at the Agenda trade show in Long Beach, Calif.
One reason Madlener bet on an expanded surf and water-sports category was because he saw a niche in what he believes to be an underserved market—specialty retail. He also believes that the growth in surf manufacturers' vertical retail model has hurt specialty stores.
"It's an insane model that is unsustainable," Madlener said, describing his point of view on how many action-sports brands work with their retailers. "Buy my stuff. Then I'll compete with you when I put my vertical retail shop next to you. Then I'll put my stuff at Macy's. Then I'll drop it at Costco."
Vertical retail has been controversial, but some veterans of the surfwear business, such as Joel Cooper, chief executive officer of Lost Enterprises in Irvine, believe it has helped the industry. If surf manufacturers use vertical retail as a big marketing tool, they can display an entire collection at their own stores. In turn, it will build demand for pieces that specialty buyers may have missed and not placed at their stores.
"It helps everybody," Cooper said of vertical retail's marketing. "But when you use vertical retail to eliminate competition, you hurt everyone, including yourself."
Madlener hopes that specialty retailers will be particularly intrigued by Dakine because it has no ambitions to be a vertical retailer. The brand wants to offer clothes that are different and spring from the brand's roots. Dakine's expanded surf and water-sports clothes are inspired by its origin as an accessories designer with a highly technical edge.
It embraces all water sports. Dakine's new "Polebender" short is made for fishermen. "We like fishing," Madlener said. "When I go fishing, I could really use a short with all of the stuff in it." Stuff means pockets.
The "Polebender" offers separate pockets for pliers, knives and a dry pocket made from a plastic insert. There's also a "Polebender" jacket made for those who fish at night. "It's the brightest neon, an emergency yellow, with reflective fabric all over it," Madlener said.
There's a juniors crop top intended to be taken out surfing. It's made of neoprene, which insulates and fits like a wet suit so it won't fall off in the water. But it also features a bright pattern and crop-top silhouette to offer a very different look, Madlener said.
Juniors fabrics are made with surfing in mind, which means they are stain-resistant to surfing wax and suntan lotion.
The collection's retail prices range from $45 to $65. For more information, contact Todd Stanley at todds@dakine.com.