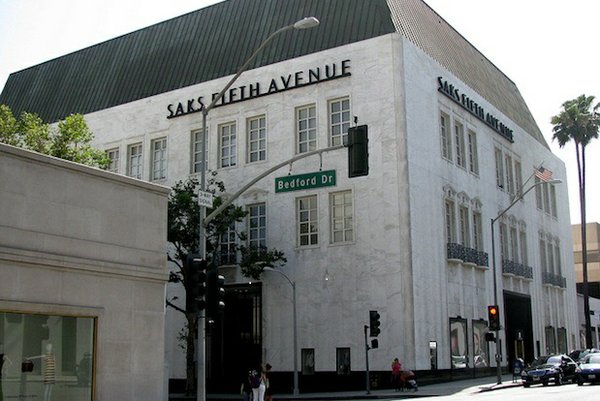 RETAIL
FIDM Students to Design Windows at Saks
Nothing like getting some practical experience when you are a student.
With that in mind, the visual merchandising students at the Fashion Institute of Design & Merchandising are getting a chance to show their talents by designing the window displays at the Saks Fifth Avenue store in Beverly Hills.
A total of three, two-person teams will work independently but gain insight from Saks' visual directors, who will provide advice and guidance. The students will be given unknown materials and a surprise theme and the latest fashions at Saks to create the displays.
It is part of a competition being organized by the magazine Design:Retail. The competition will take place July 31 from 8 a.m. to 5 p.m. The displays will remain up for two weeks for those who want to check it out. And the results will also be displayed in the magazine and online at www.designretailonline.com.
The winners of the competition will be determined by a panel of Design:Retail editors and Saks Fifth Avenue employees.