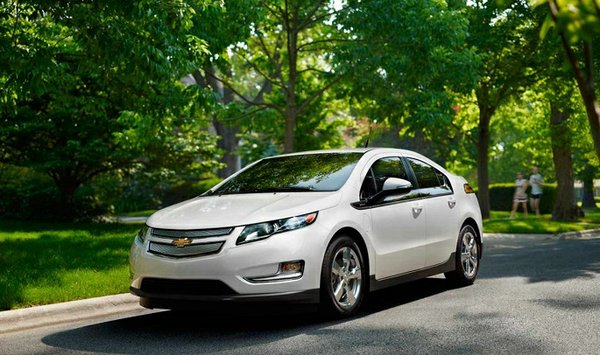 RETAIL
There's More Than One Way to Charge at Some OC Shopping Centers
Now when you say "charge" at four Orange County shopping centers, it might mean more than handing out your credit card.
Four shopping centers owned by Simon will be installing electric vehicle charging stations soon, if they aren't there already. While you're charging up your charge card, you can be charging up your car.
The plug-in stations are being installed in conjunction with NRG eVgo (ee-vee-go), a subsidiary of NRG Energy, Inc., with various pay plans available. The stations will make sure you won't be stuck at the store with a lot of packages and a car that is so low on energy you can't make it home.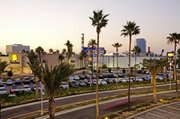 The four shopping centers are:
The Shops at Mission Viejo have a Freedom Station located in the parking lot between Forever 21 and P.F. Chang's China Bistro.
Brea Mall is looking to open its Freedom Station in early June and will be located in the parking lot near California Pizza Kitchen, on the south side of the newly renovated center.
The Freedom Station at Westminster Mall is expected to open in mid-June and will be located in the parking lot near DSW, between Sears and JCPenney, on the northeast side of the mall.
The Outlets at Orange's Freedom Station opened in April and is located in the parking lot near Neiman Marcus Last Call and Burke William's Day Spa.
Now there is one more reason to buy an electric vehicle. Charge on.