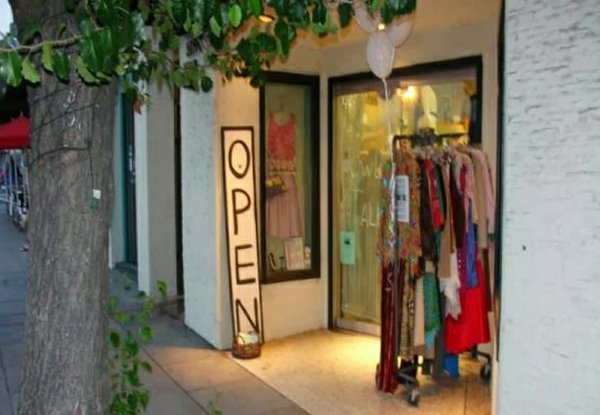 SHOP LOCAL
20 Years in Business? That's Cause for a Sale!
Owl Talk, one of my favorite neighborhood shops in northeast LA is about to turn 20. And owners, Kathleen and Sharon Kroner, are hosting a sale this weekend to celebrate.
The sisters' Eagle Rock store is always jam-packed with new and vintage fashion, accessories and gifts and one of the two is usually on hand to point out the latest finds, suggest items or dish about the ever-changing neighborhood.
On a recent visit, I found out that Kathleen Kroner has been hosting vintage workshops (and tea parties) in the store through Glendale Community College. The most recent, held June 12, was titled "How to Buy, Wear & Sell Vintage Clothing." Attendees learned how to spot great vintage finds, take care of the ones they already own and mix vintage and contemporary pieces. Plus, they received a copy of Kroner's book "Vintage 101."
The anniversary sale runs all weekend. You might see me there.