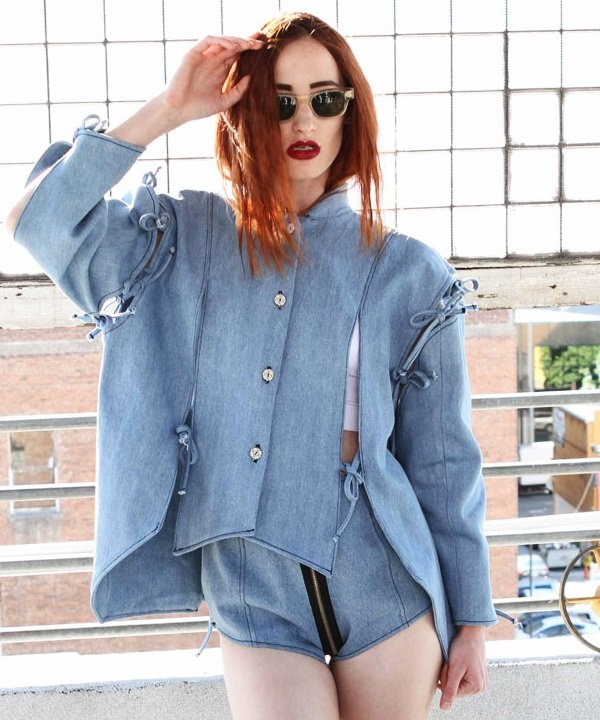 OPEN RUNWAY
Calling All (LA) Designers
Please step up to the runway. The second edition of Los Angeles Fashion Council's Open Runway competition will begin on June 28.
New LA designers will have a chance to show their designs on the runway at the W Los Angeles in Westwood and vie for a spot among the designers showing with the LA Fashion Council during Los Angeles Fashion Week.
Last year's winner (pictured above) was Rose La Gua, designer of That's Totally Fine, who showed twice with LAFC in Los Angeles and was among the LAFC designers who traveled to show at Tokyo Fashion Week.
"Applications are now open for new designers," said LAFC founder and director Kelsi Smith. "Designers must reside in Los Angeles and must not have been in business for more than one year. They must have a minimum of six looks ready to go—since we'll be giving them a maximum of two weeks to get 'show ready.'
There are three rounds of runway presentations on June 28, July 26 and Aug. 30, followed by the finale on Sept. 27. It's free to enter and applications and details can be found here.