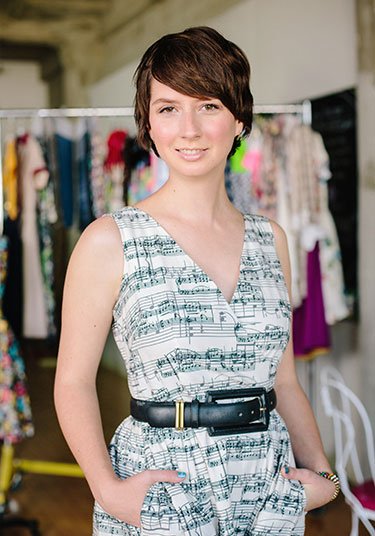 E-COMMERCE
ModCloth Is Calling All Models
Not everyone thinks that models should be thin, or that they even look like real people.
Online retailer ModCloth, based in San Francisco, did a survey of 1,514 women, ages 18-44, with some surprising and not so surprising results.
It found that two-thirds of women are more likely to buy from a company that uses models of various sizes instead of from those employing wafer-thin models who are a size 4. And only about 13 percent of women agree that real women are accurately portrayed in the fashion industry.
About half of all women surveyed felt excluded from the fashion industry and among plus-size women, that grew to 68 percent.
In response to this survey, Kroger wrote a letter to the fashion industry challenging them to join ModCloth and use models who truly reflect what women look like.
At the same time, ModCloth put out a casting call open to everyone who wants to possibly be used in the company's marketing and social communities. All people have to do is submit a selfie at #fashiontruth on Instagram or Twitter.
Koger has been dedicated to this concept and does have plus-size models and real women on her e-commerce site she founded in 2002 with her now-husband, Eric Koger.