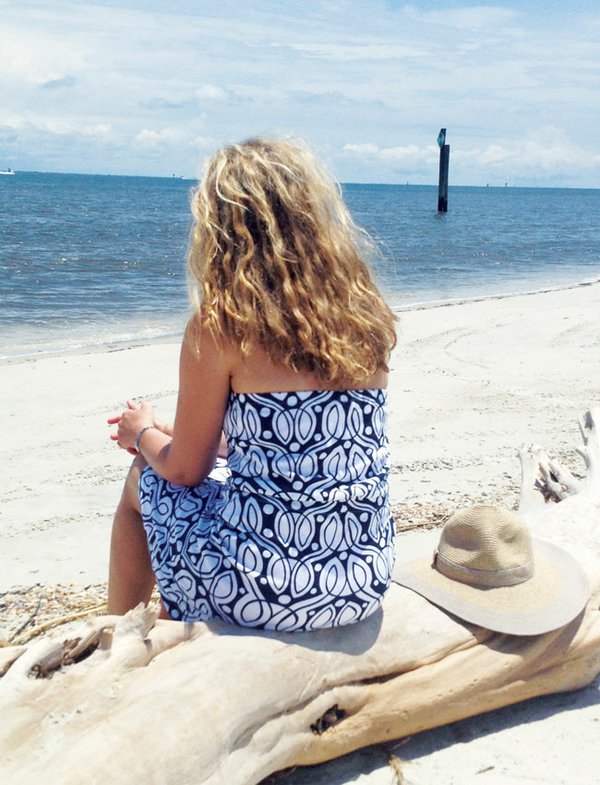 JOSI SEVERSON
Designer Evolves Brand from Prints to Printed Fabric to Finished Garments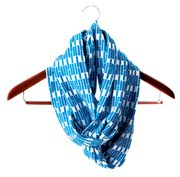 Josi Severson's original prints feature mid-century graphics in a sunny palette.
The Minneapolis-based designer has designed fabrics for companies such as Crate & Barrel, Thibaut, Joseph Abboud, Richloom Fabrics and Blu Dot. Severson started out showcasing her original hand-drawn prints at U.S. fabric and print shows but began offering finished fabrics as well after finding a Los Angeles print house.
"The print business started about five years ago when I started doing freelance design," Severson said. "I was doing shows in New York and LA and Chicago, and I started noticing a demand from smaller designers who could not necessarily print [my designs] themselves."
The designer also noticed a void in the market for organic textiles like hers. To find a printer, she began asking her fellow exhibitors at the Los Angeles International Textile Show.
"I found [my print mill] by word of mouth," she said. "I was doing the LA Textile Show and was just talking to people there. It was fortunate because not a lot of places allow lower minimums for printing."
The certified-organic fabrics are sourced from U.S. importers of Indian textiles and printed in Los Angeles using water-based inks. Severson recently began using fabrics made from American-grown organic cotton and hopes to eventually find a knit and woven resource in the U.S. for all her fabrics.
"That's the objective—to eventually have a product that's entirely made in the U.S.," she said.
This past summer, Severson launched a Kickstarter campaign to raise funds for a new apparel line featuring her prints.
"I had been thinking of doing a basic staple line of apparel with my fabrics because a lot of people like the prints, but if you don't sew or you're not a designer yourself, it's kind of limited," she said.
Severson will develop two collections to coincide with the two print collections she designs annually. For Summer, the line will include short dresses and scarves, and for Fall there will be longer dresses, as well. The collection also includes pillows made from her fabrics.
The pieces are available for sale on her website for $75 for the short dresses and $95 for the long dresses. Severson has also been approaching boutiques to carry the line, which is wholesale priced from $36 to $46 for the dresses, $18 for the infinity scarves and $35 to $45 for the pillows.
Severson works with textile sales reps in Los Angeles, Chicago and Minneapolis and would like to expand the market for her apparel.
"I'm out of Minnesota and I'm trying to get those warmer climates for the line," she said.
For more information, visit www.josiseverson.com.