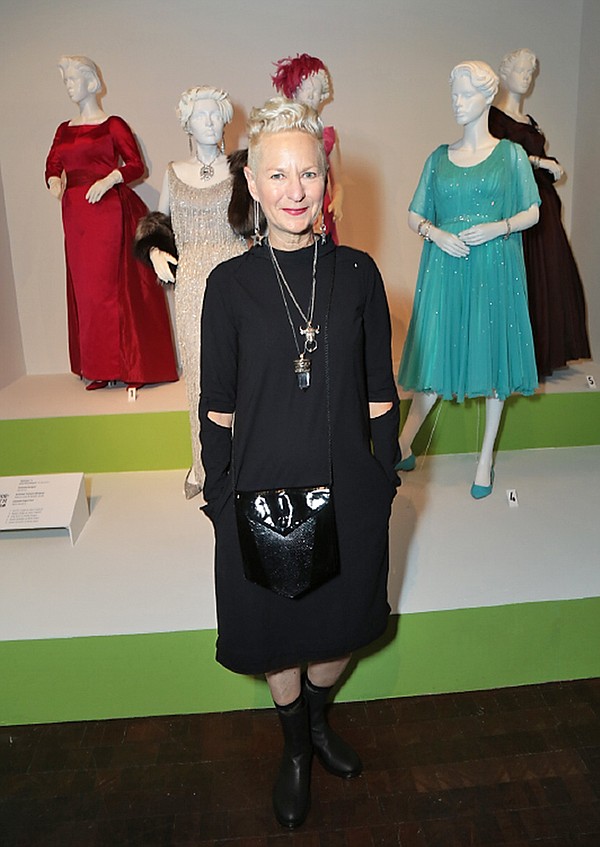 SCREEN STYLE
Screen Style: FIDM Celebrates Emmy-Nominated Costume Design
Photo Gallery
FIDM Celebrates Emmy-Nominated Costume Design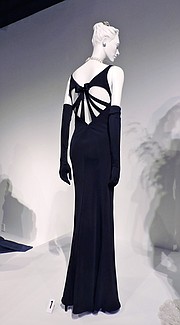 Photos by Alex J. Berliner / ABImages, Alison A. Nieder
It was a who's who of costume designers and other fashion-industry insiders at an Aug. 19 party at the Fashion Institute of Design & Merchandising, where guests got a first look at the 11th annual "Art of Television Costume Design" exhibition, which recently opened at the FIDM Museum & Galleries. The exhibition features more than 100 costumes from television shows, including several Emmy-nominated designs from shows such as "The Crown" (Michele Clapton), "Feud: Bette and Joan" (Lou Eyrich), "The Handmaid's Tale" (Ane Crabtree), "Westworld" (Trish Summerville), "Big Little Lies" (Alix Friedberg), "Grace and Frankie" (Allyson B. Fanger), "Dancing With the Stars" (Steven Norman Lee and Daniela Gschwendtner), "Hairspray Live" (Mary Vogt) and "RuPaul's Drag Race" (Perry Meek and Zaldy Goco).
Among the guests were several of the Emmy nominees, including Summerville, Eyrich, Friedberg, Fanger, Lee and Meek.
There were several other costume designers in attendance, many of whom had their designs featured in the exhibition, including Ann Foley ("Marvel's Agents of S.H.I.E.L.D."), Salvador Perez ("The Mindy Project"), Hala Bahmet ("This Is Us"), Karyn Wagner "Underground"), Jacqueline Demetrio ("Younger"), Jerian San Juan ("The Get Down"), Audrey Fisher ("Girlboss") and Ayanna James ("Insecure").
The exhibition runs through Oct. 7 at the FIDM Museum & Galleries in downtown Los Angeles. The 69th annual Emmy Awards will be broadcast on Sept. 17.