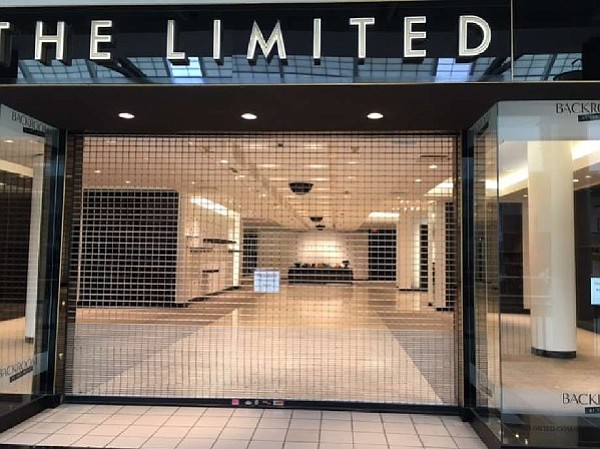 COMPANY CLOSED 250 STORES
The Limited Stores No More
The Limited announced on Jan. 8 that it was closing all of its 250 of its brick-and-mortar stores and laying off 4,000 employees. The company will continue to operate its online store.
A message on the website reads:
"We're sad to say that all The Limited stores nationwide have officially closed their doors. But this isn't goodbye. The styles you love are still available online - We're just a quick click away 24 hours a day."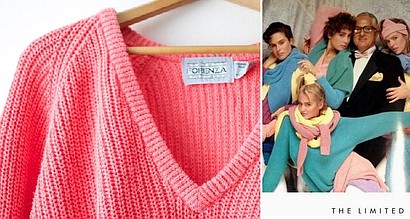 Private equity investor Sun Capital Partners, which also owns Vince and Kellwood Co., has owned the Limited Stores for nine years. According to Reuters, the company told its investors that it has nearly doubled its $50 million investment in the company but was "writing down the remaining equity value of Limited Stores to zero."
Founded in Columbus, Ohio, in 1963 by Leslie Wexner, The Limited became a mall staple in the 1980s. At the business grew, there were new brand extensions, such as The Limited Express and Limited Too, and acquisitions including Victoria's Secret, Lane Bryant, Lerner and Abercrombie & Fitch, which was sold in 1996 when the company went public. In 2007, Sun Capital picked up a 75 percent stake in the company, before purchasing the remaining shares in 2010.
In its heyday, The Limited set the standard for young women's (and later men's) casual fashions. In the 80s, that meant paisley shirts, slouchy trousers and deep V-neck cotton sweaters. (Full disclosure, one of my first retail jobs was at The Limited at the Willowbrook Mall in Wayne, New Jersey. I learned to fold those sweaters like a pro.)
It remains to be seen what happens to the company as it transitions to a pure-play e-commerce business. But one thing is for sure, like totally, it's the end of an era.