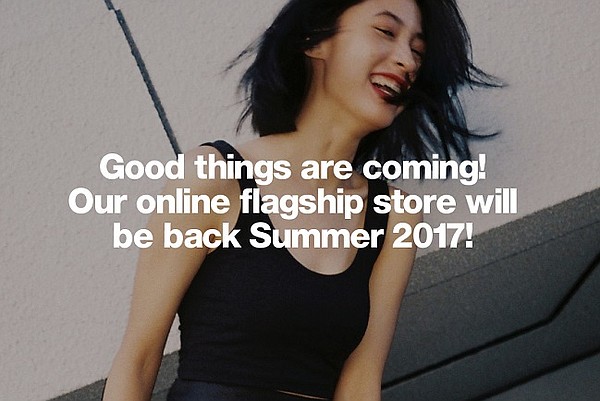 MANUFACTURING
Deciding Where Your American Apparel T-shirt Is Made
After much brouhaha about American Apparel T-shirts being made in Central America instead of the United States, the new owners of the label will be giving consumers the option to purchase T-shirts that are either made in the United States or outside of the United States.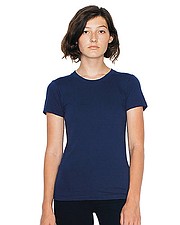 Glenn Chamandy, the chief executive of Gildan Activewear, the Canadian clothing company that acquired the American Apparel brand early this year for $88 million, said his company is ramping up production of the label and is setting up a website that will be available to shoppers this summer. Wholesalers already have access to buying T-shirts online.
One of the options will be the choice of buying an American Apparel T-shirt made in the Los Angeles area or a T-shirt made in Central America. In a conference call discussing Gildan's first-quarter results, the CEO noted there are many shoppers who really cherish the "Made in USA" label, particularly since American Apparel was founded on being made in Los Angeles.
But the price of a Los Angeles-made T-shirt will probably cost about 25 percent more than the Central American version.
Gildan is already manufacturing T-shirts in Los Angeles for quick-turn wholesale orders, but it expects the bulk of its wholesale T-shirts to be made in Central America where it has factories in Honduras and Nicaragua.
It is also ramping up production for an expansion into Europe and Asia later this year or in 2018. "We couldn't be more excited about American Apparel," Chamandy said. "We think this one is going to be a big home run for us."