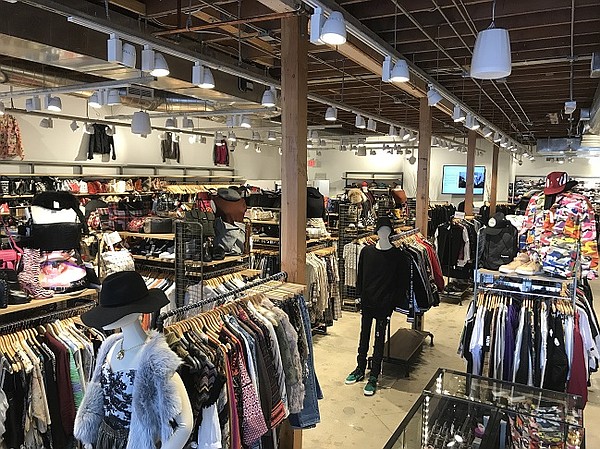 RETAIL
Large Japanese Second-Hand Store Opens on Melrose
2nd STREET USA, Japan's leading second-hand clothing and fashion accessories chain, opens its first U.S. store on Melrose Avenue on Friday, Jan. 12.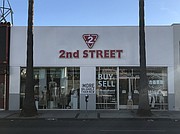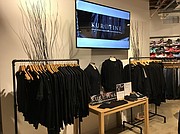 The 2,800-square-foot space at 7560 Melrose Ave. is filled with used and vintage clothes that often include some famous designer names.
The outpost will not only sell clothes but buy them too. Purchasing is not limited to brand-name items.
Some 10,000 men's and women's clothing and clothing accessories will be handled that include not only well-known international designer labels such as Supreme, MCM、Burberry, and Vivienne Westwood, but also big-in-Japan designer labels such as Comme des Garçons, A Bathing Ape, Porter and many more.
2nd STREET will also sell "KUROFINE," a lineup of clothing produced by Kyoto Montsuki Co., which recycles used clothing items as new by dyeing color-faded or stained clothing to a deep black through a special dyeing process.
2nd STREET USA has plans to open two more stores in California sometime in fiscal 2018 and wants to expand to 10 stores in the U.S. by 2020.