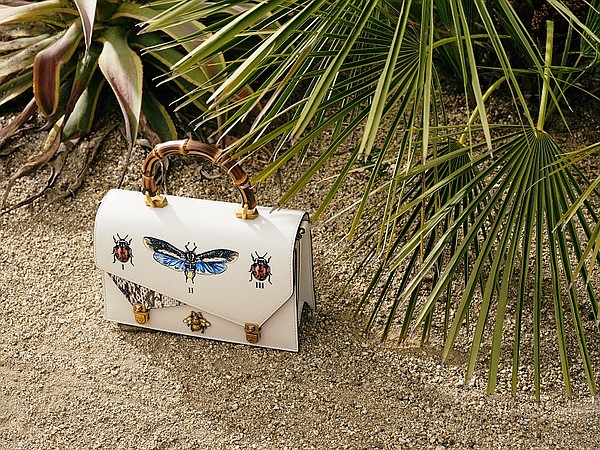 TECHNOLOGY
The RealReal Observes National Consignment Day by Launching Sustainability Calculator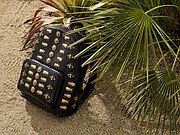 Observing National Consignment Day on Oct. 1, The RealReal made a genuine effort to promote sustainable fashion through consignment with the launch of its Sustainability Calculator. Through working with environmental consultants at Shift Advantage, in addition to Eliot Metzger of the World Resources Institute, Camille Gillet of the Ellen MacArthur Foundation and sustainability adviser Michael Sadowski, The RealReal examined the ways in which its business has become a force in the move toward a greener apparel industry.
Using a science-based approach, The RealReal calculated the water usage, energy consumption and greenhouse gas offset resulting from the consignment of 2.5 million pieces of women's clothing since 2012. Through quantifying its positive impact on the environment, The RealReal discovered that the amount of women's fashion pieces it has consigned has offset the greenhouse gas equivalent of driving 65 million miles in a car.
"Consigning is good for the environment, and I am thrilled we have developed a valid and quantifiable way for our customers to measure the positive impact their consignment has on the planet," the company's founder, Julie Wainwright, said in a statement. "It takes my breath away that people consigning apparel alone have made such a tremendous impact — the equivalent of 340,000 trees planted."
While the initial calculator has been used to calculate the effects of The RealReal's consignment business over the last six years, there are plans to introduce a consignor tool that will allow clients to track the impact of their own consignment efforts. The calculator will use the consignor's history of consigning goods to determine a comparable amount of automotive travel miles their actions offset, the number of seedlings planted and water saved when measured against manufacturing new products.