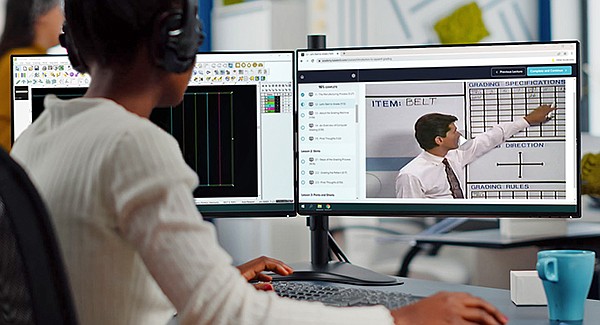 TECHNOLOGY
TUKAweb and BDC Team Up to Provide Educational Opportunities and Programs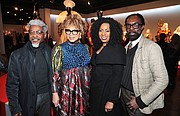 Leading technology firm TUKAweb, a division of the TUKAgroup, has partnered with the Black Design Collective to support the amplification of BDC's mission by providing professional software, manufacturing equipment and training resources to regional Black Design Collective Creative Centers opening nationwide.
Through these centers, BDC will establish micro factories offering designers, students and other fashion creatives access to design and apparel-production resources as well as retail outlets for the public. The alliance between TUKAweb and BDC will establish a culture of professional education and training, with educational opportunities and programs cited as the foundation for economic empowerment and self-sustainability among people of color in the apparel industry. Participants in ensuing programs will learn the complete garment-making process from concept to consumer, including 3D design, virtual modeling, pattern design, grading, marker making, plotting, digitizing and laser cutting.
"Since 1995, we at the TUKAgroup have had a consistent history of supporting the efforts of important groups like BDC," said Geoff Taylor, president of TUKAweb. "When talented and motivated individuals are given access to advanced technology and training, there is no limit to where it may take them, and it's critical to provide these resources at the foundational level, where this mentorship can be most impactful."
The Black Design Collective was founded in 2018 by Academy Award–winning costume designer Ruth E. Carter, TJ Walker of Cross Colours, Kevan Hall of Kevan Hall Design and Angela Dean of DeanZign, who recognized the need for Black designers to have a professionally curated, culturally centered and nationally recognized space to learn, grow and flourish under the guidance of highly established designers.