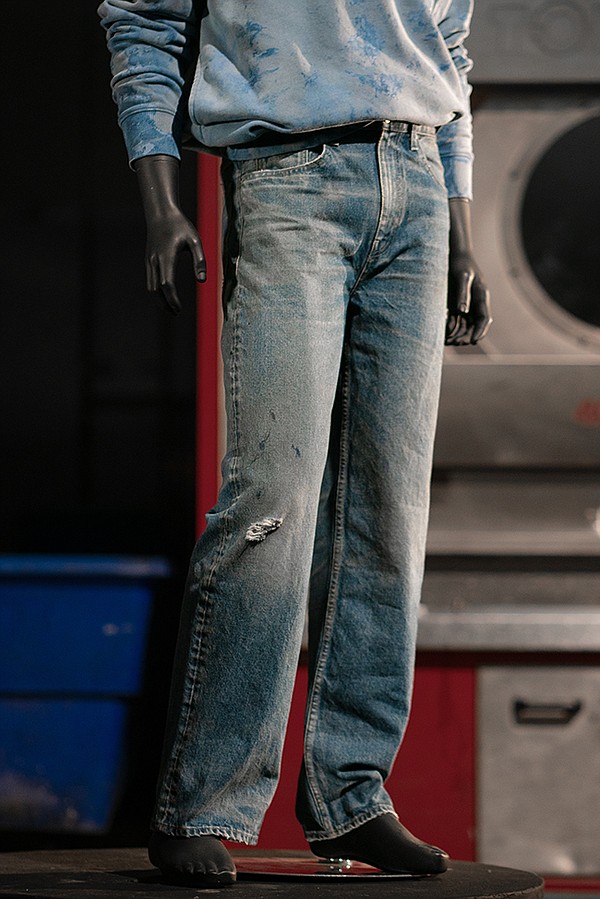 DENIM
SFI Continues Expansion Globally and With New Product Categories
"So near yet so far" is an age-old expression for something just out of reach, but thanks to Star Fades International so near is actually getting much nearer.
SFI, based in Commerce, Calif., has announced the opening of an office in Guatemala as part of its rapidly expanding nearshoring network aimed to deliver retailers and brands a flexible supply chain focused on speed, quality and full service.
Under the direction of Alejandro Arias, SFI's vice president of sourcing for Central America, the company has taken another step in expanding its reach geographically as well as in product category with the addition of ready-to-wear, including tops and bottoms, knits and wovens.
"There is extensive apparel-production skill and experience across Central America, not just in denim but also a wide range of garments," Arias said. "The proximity to the U.S. and the opportunity to take advantage of existing trade agreements offers both time and cost savings for companies looking to move manufacturing closer to the point of sale."
Timing is everything in the apparel industry, and manufacturers and brands can gain up to seven weeks in transportation time compared to producing in Asia, according to SFI, allowing their customers to react to trends in real time and help avoid markdowns.
"Speed, flexibility and service are increasingly important for our customers," said Sergio Turbay, SFI's executive vice president of global sales and strategy. "They need local expertise in the Western Hemisphere to facilitate sourcing in the region, which is why SFI has been investing in people and resources to build a design development and production network that works seamlessly across the U.S., Mexico and now Central America. This allows our customers to curate a supply chain that meets cost, delivery, trend and sustainability targets."
SFI's additional solutions include an experienced digital-product-creation team as well as strategic partnerships with 3D-design software companies Browzwear and CLO. These can help assist retailers and brands develop and adjust samples digitally, accelerating the patternmaking process to move styles into production faster. SFI is also committed to smart and sustainable practices and products. Its partner facilities in the Western Hemisphere employ state-of-the-art, low-impact materials and methods such as wastewater recovery and textile recycling.