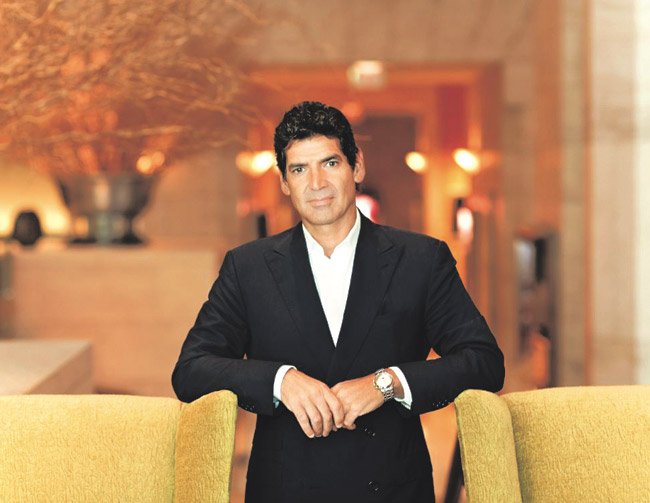 Tom Florio, Advanstar Fashion Group
Stories this photo appears in:

Trade Shows
With a recovering economy underway, trade shows are poised to see increased attendance in 2014. California Apparel News checked in with several trade show organizers to see what new programs they have in place to attract new and returning attendees. Some are expanding their buyer amenities and incentive programs. Others are offering retailers more opportunities to research the market before the show. And some are highlighting their seminar programs and entertainment offerings, or remerchandising the show floor and adjusting the schedule.