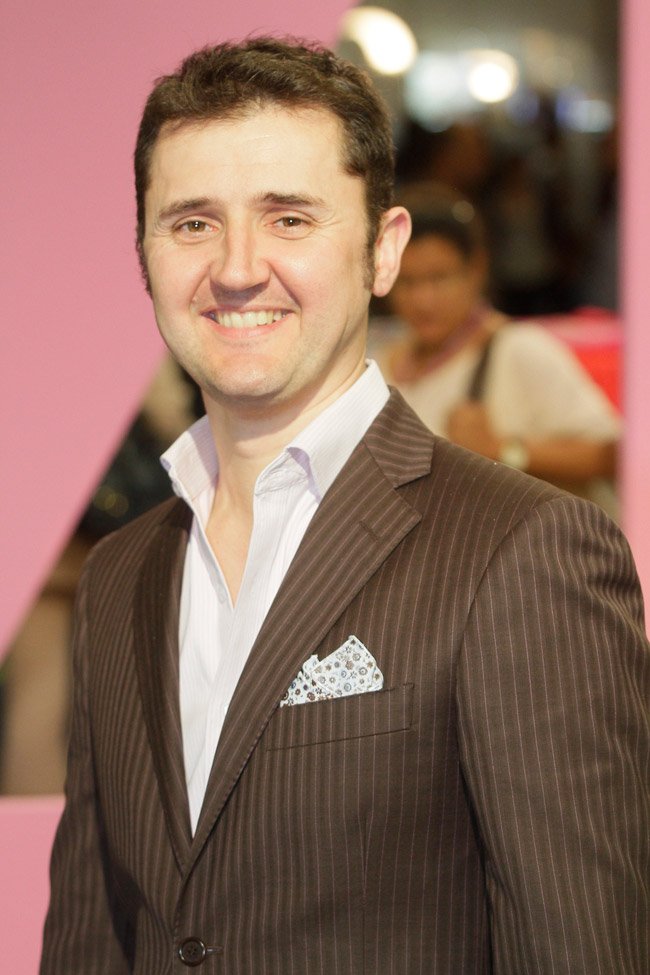 Guglielmo Olearo, Première Vision
Stories this photo appears in:
Trade Show
Whether attending a stand-alone trade show or heading into the multi-venue shows in Las Vegas, Los Angeles or New York, buyers and other trade-show attendees have a lot to see in a limited time. California Apparel News spoke to several trade-show organizers about the resources they have to help attendees navigate the shows.

Trade Shows
With a recovering economy underway, trade shows are poised to see increased attendance in 2014. California Apparel News checked in with several trade show organizers to see what new programs they have in place to attract new and returning attendees. Some are expanding their buyer amenities and incentive programs. Others are offering retailers more opportunities to research the market before the show. And some are highlighting their seminar programs and entertainment offerings, or remerchandising the show floor and adjusting the schedule.