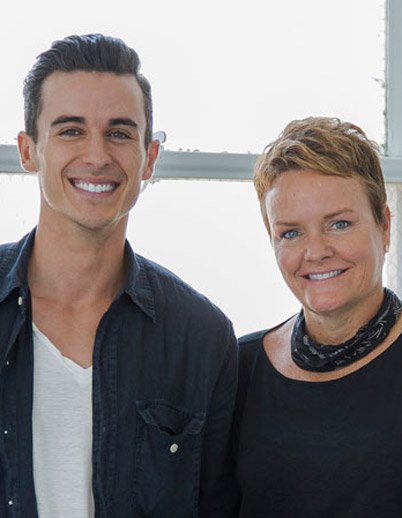 Scott Marciano and Angela Furlong
Stories this photo appears in:

Georges Marciano
Marciano has returned to fashion with his own clothing line. It is called GM - Georges Marciano. It launched about three months ago with the help of 6188, a creative branding studio owned by Marciano's son, Scott Marciano, and Marciano's former design liaison, Angela Furlong.