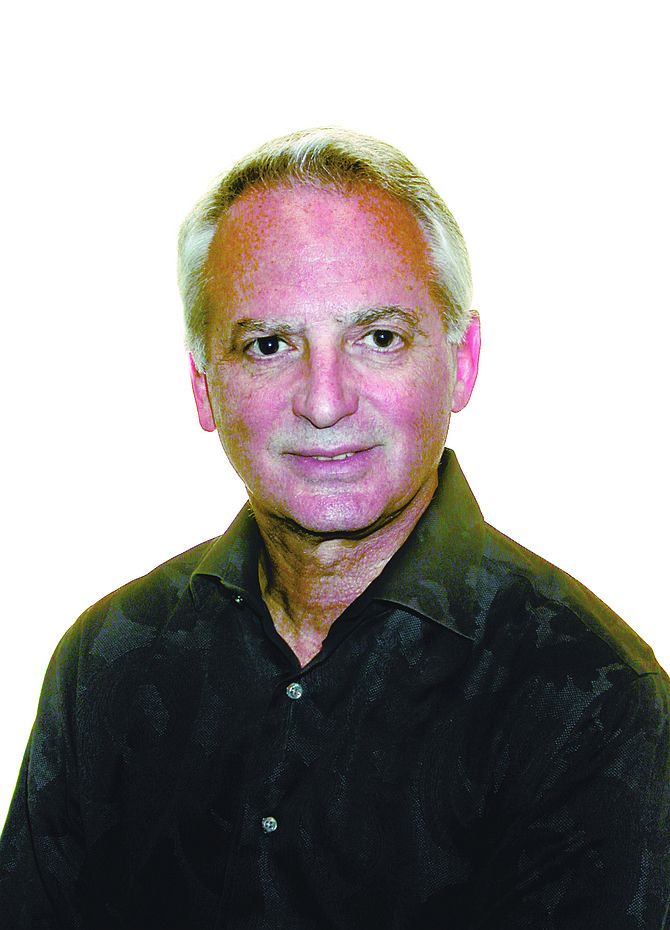 Stories this photo appears in:
Finance
As retailers start shrinking their footprints around the country, apparel manufacturers are wondering how to cope with this constricting retail landscape.
Finance
The California Apparel News recently spoke with several finance-industry executives about what challenges and bumps in the road apparel manufacturers and retailers are facing this year now that the uncertainty of the presidential election is over, but another set of uncertainties have cropped up under a new administration.
Finance
The global economy started out this year with a whimper, not a bang.