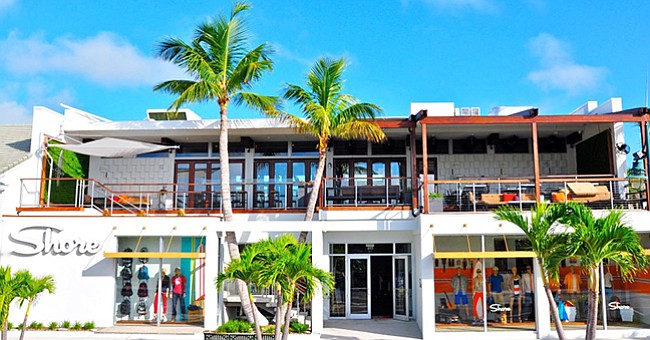 MIXED USE: The Shore boutique in Sarasota, Fla., is located in a complex that also houses the Shore restaurant, a mid-century-inspired eatery with a focus on fresh and local fare. The owners are opening a similar retail/restaurant complex in North Longboat Key, Fla., and are looking to expand the concept to more locations in Florida as well as other states.
Stories this photo appears in:

Shore: Brand
Shore is a mixed-use restaurant and retail compound, where both businesses share an interest in sustainability and the active lifestyle.