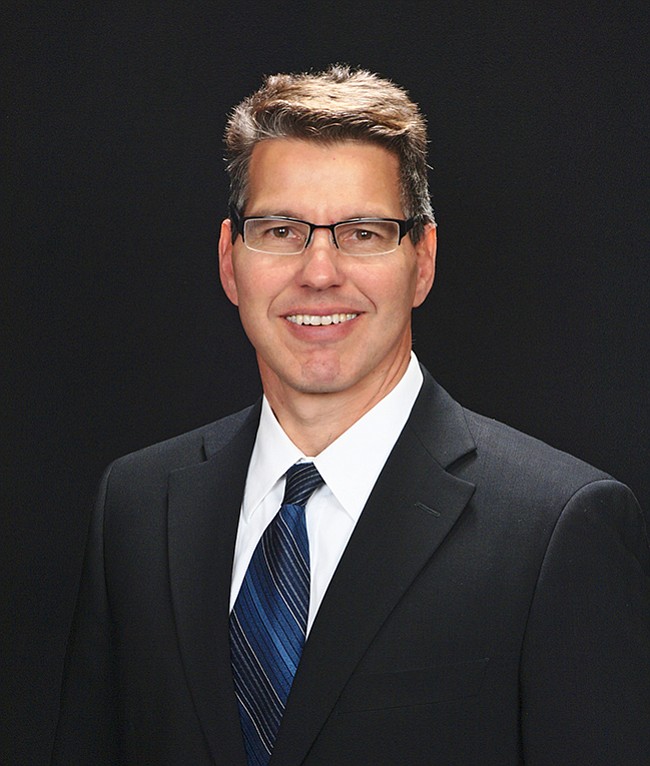 Stories this photo appears in:
Finance
The retail boneyard is piled high with store doors that closed last year, and many more may be on the way.
Finance
As the retail industry has changed into a split personality of online and offline shopping, so too has the factoring industry that finances manufacturers' production and sales to clients.
Finance
As retailers start shrinking their footprints around the country, apparel manufacturers are wondering how to cope with this constricting retail landscape.