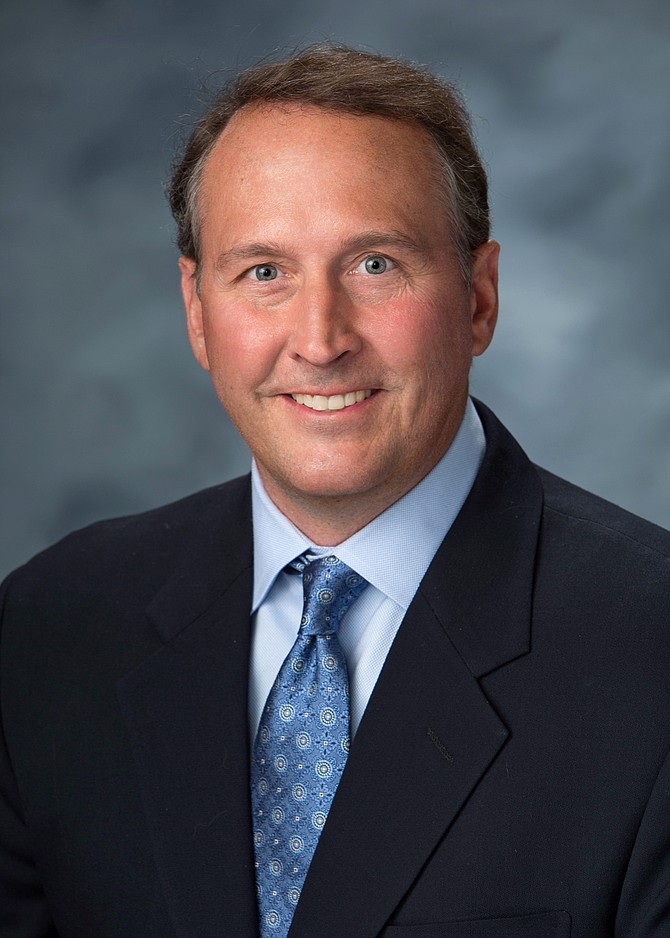 Stories this photo appears in:
Finance
During the struggle to secure a dwindling sense of brand loyalty among Millennial and Generation Z consumers, brands must devise a comprehensive strategy to tell their stories.
Finance
In the past year, it has become increasingly more challenging to be an apparel manufacturer, importer or retailer in the United States as uncertainty surrounds trade with China.
Finance
We asked finance experts and factors to give us their take on the retail industry and how it is shaping up this year.