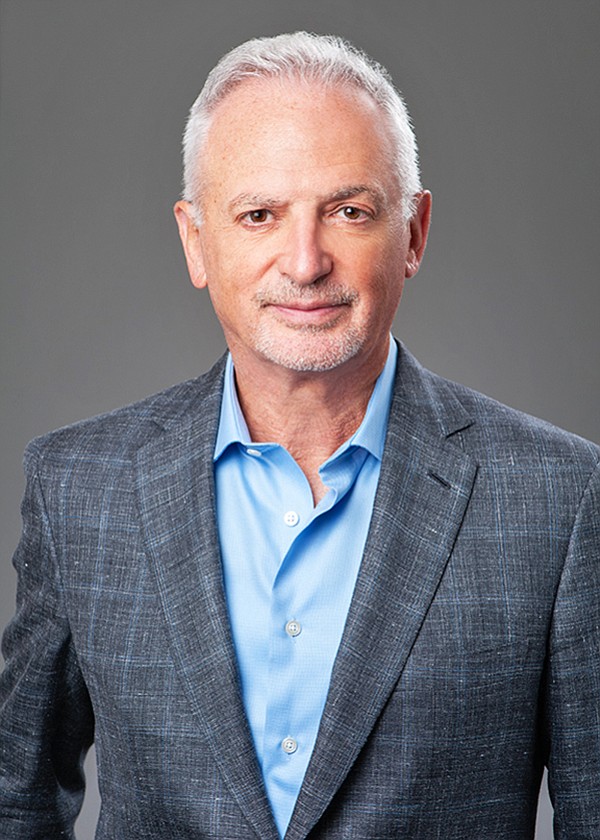 Stories this photo appears in:
Finance
In the past year, it has become increasingly more challenging to be an apparel manufacturer, importer or retailer in the United States as uncertainty surrounds trade with China.
Import/Export
Now that the Trump administration's $200 billion of additional tariffs have gone into effect on thousands of Chinese imports, the apparel and retail industries are figuring out what to do next. Covered in this round of tariffs are buttons, bobbins, yarns, embroidery, textiles, handbags and leather. Apparel is not part of the equation yet.