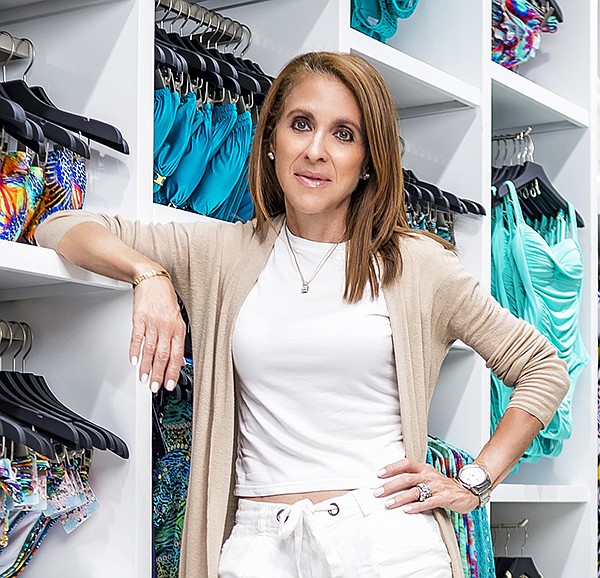 Stories this photo appears in:

Trade Shows
Over the past two years, a novel phrase entered the language: "the new normal." And while it typically describes things that are subpar compared to bad times, there's no reason "the new normal" can't mean "better than ever."
By Christian Chenswold, Contributing Writer
May 19, 2022

Trade Shows
Following a tumultuous 2020, when most on-site events were suspended and the trade-show industry was defined by virtual offerings, Zoom meetings and health regulations to suppress the spread of COVID-19, the second half of 2021 is seeing a long-anticipated return to fashion-industry productions hosted on location. While many in the industry are looking forward to returning to the show floor in person, a number of opportunities for expanding show reach through virtual tools were discovered during this time.

Trade Show 2021
After months of developing methods to bring the industry together during the COVID-19 pandemic, many apparel-trade-show producers invested in digital-platform virtual shows, while others waited to safely produce onsite events.