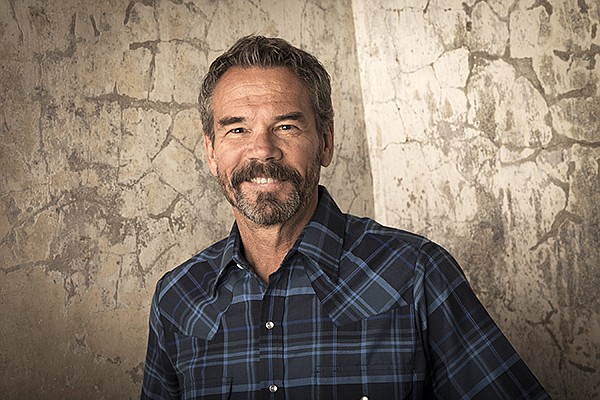 5Loc founder Brent Crossland is committed to eliminating greenwashing as part of his efforts to bring true environmental responsibility to the industry.
Stories this photo appears in:

Supply Chain
Responsible cotton has been Brent Crossland's passion throughout the industry expert's nearly 40-year career. After working with a number of companies including Wrangler and Bayer CropScience—where he created the e3 sustainable cotton program that affords guidelines to farmers—Crossland recently founded 5Loc Cotton.