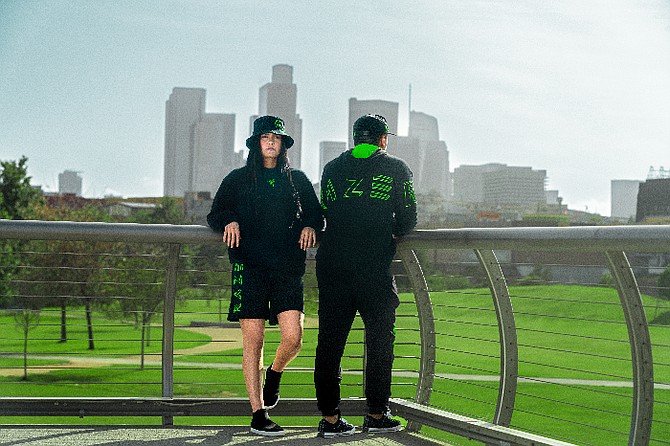 Gaming technology company Razer has launched two apparel collections, Razer Genesis and Razer Unleashed, to give fans wider access to Razer apparel after previous collaborations with BAPE and Fossil sold out within 24 hours. Image: Razer
Stories this photo appears in:

Gaming technology company Razer has announced the launch of its own in-house apparel with two new collections, Genesis and Unleashed. The two collections build upon previous limited-edition collaborations with brands such as BAPE and Fossil to give more access to the brand's apparel products.