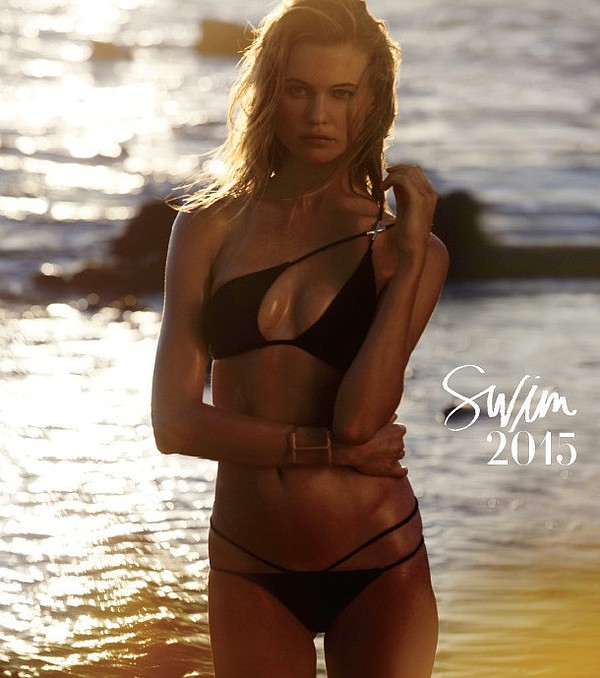 FASHION
Victoria's Secret Unveils 2015 Swimwear Collection
A new year means a whole new swimwear collection for scores of brands out there.
Victoria's Secret just launched its 2015 swimwear collection with trends that cross into numerous territories. Some of the looks have a sport and surf-inspired feel with neoprene and mesh fabric.
Other looks embrace the boho movement with mixed prints, macrame, fringe and ruffles on either tops or bottoms.
And one trend that is not going away for Victoria's Secret is super sexy, which includes plunging necklines, high legs and strappy details.
Gracing the cover of this season's Victoria's Secret catalog is Behati Prinsloo, who was born in Namibia. Prinsloo has been in the Victoria's Secret annual fashion runway show since 2007.