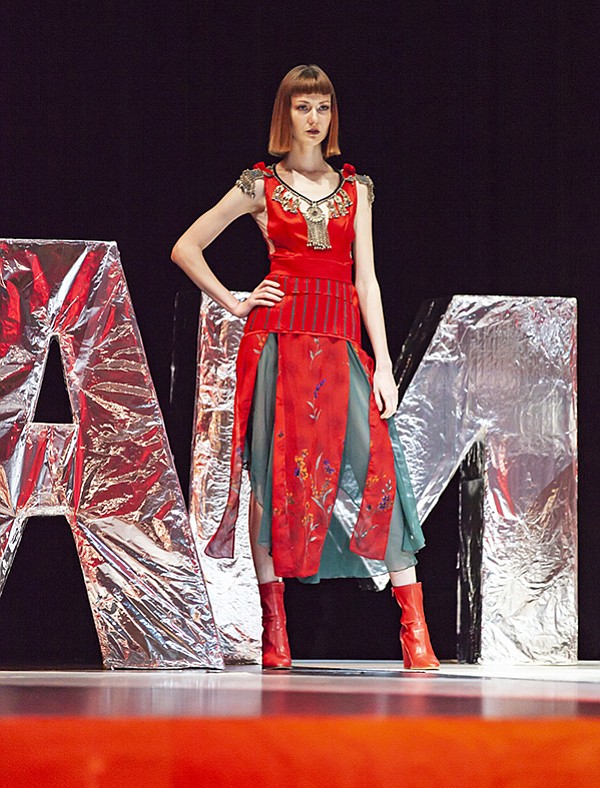 LA MODE AT SMC
The Way of Fashion at Santa Monica College's Student Show
Global looks were on the runway at Santa Monica College's annual student fashion show, called LA Mode 2018.
The runway production of 19 collections was an eclectic mix of casual, cocktail, club and creative styles reflecting the international backgrounds of the students.
The June 11 event, held at Santa Monica High School, was organized by SMC fashion-show-production students, and photography was provided by the college's photography students.
Photo Gallery
The Way of Fashion at Santa Monica College's Student Show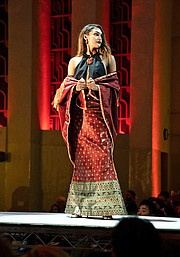 Photos by Karl Erik Vasslag and Jeff Bynum