TEXTILE TRENDS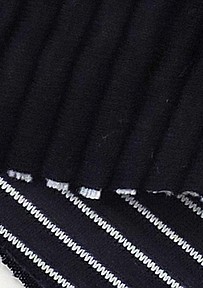 From rugby styles to highly textured ribs and novelties, look for plenty of options in stripes.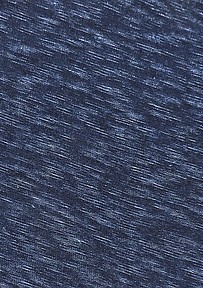 Textiles go blue with indigo shades for denim, corduroy, chambray, jersey stripes and novelty knits.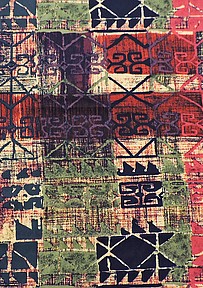 Designers look for inspiration from across the world for textiles inspired by block prints, ikat patterns and woven fabrics made with novelty yarns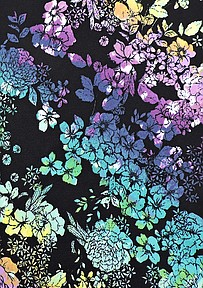 Textile designers head to the garden for floral patterns ranging from tiny ditsy prints to dramatic oversize blooms.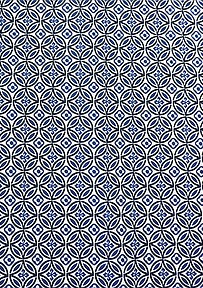 Textile makers take a cue from interior design with wallpaper prints and upholstery patterns.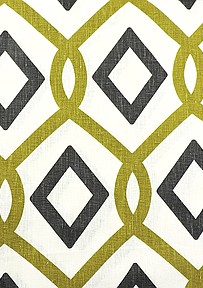 Geometric prints range from clean, modern patterns to intricate styles that draw inspiration from traditional global motifs.
NEWS
Creora spandex producer Hyosung will launch its new Creora Fit2 at the Nov. 18–19 run of Denim by PV in Barcelona.
Early next year, downtown Los Angeles will have a new center for denim research and development when Italian denim mill Candiani Denim opens a new showroom and office space.
Adriano Goldschmied's career developing brands including Diesel, Replay, AG Adriano Goldschmied, Citizens of Humanity men's and Goldsign has earned him the nickname "the Godfather of Denim."
Cotton is crucial for the development of much of the world's clothing, but a handful of groups have been warning apparel companies that a number of issues challenge the global cotton supply, and major apparel companies have been listening.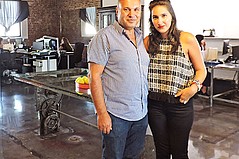 Asher Fabric Concepts has a new home. The company recently moved into its newly renovated space at 950 S. Boyle Ave. in the Boyle Heights section of Los Angeles.
Longtime textile and apparel sales representative Ida Myers died on Sept. 25. She was 88.
A live online auction for the assets of Southern California garment and fabric printer Avid Ink will be held on Sept. 29.
Fiber & Fabric Textile Trends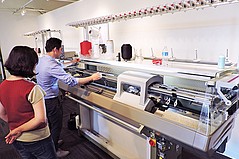 Knitwear designers and manufacturers looking for insight and inspiration have a new destination in the Los Angeles Fashion District with the recent opening of a permanent showroom and design center for Japanese knitting machine and software maker Shima Seiki at the California Market Center.
Performance characteristics such as moisture management, water repellency and odor control are familiar territory for consumers of activewear while enhanced performance features are relatively new for casual apparel and ready-to-wear.
Sequins, foil prints and gold and silver metallic accents add luxe sophistication and fun to animal prints, abstract designs, florals and stripes.
Day-glo colors and psychedelic swirl prints have textile designers seeing Mod with '60s-inspired abstract prints.
September 10, 2015
|
By Hope Winsborough
California is known for its high-quality Pima cotton, but the state's ongoing drought has had an impact on cotton yields and prices.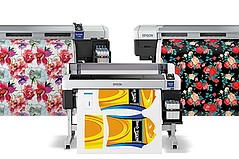 Print solution company Epson has the fashion industry in its sights, hoping to win designers over with the promise of creating their own graphic prints on demand.
Previous Next