TEXTILE TRENDS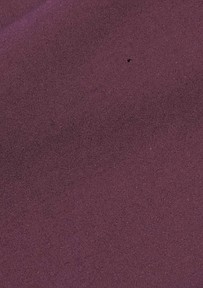 Knits and prints are doused in saturated wine shades from lighter shades of merlot to deep burgundy hues.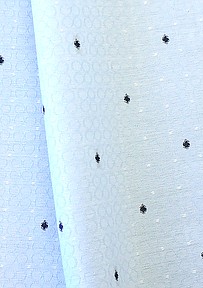 Textile designers break out the baby blues to add a sweet pastel touch to lofty knits, sophisticated laces, classic fil coupe shirtings and printed flannels.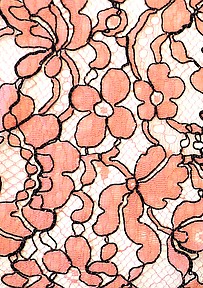 Dusty shades of rose, petal and shell color athletic knits, classic florals, whimsical dots and lush laces.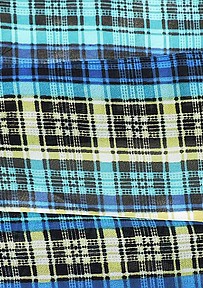 Geometric patterns go from classic plaids, dots and ogee motifs to more-detailed and organic designs.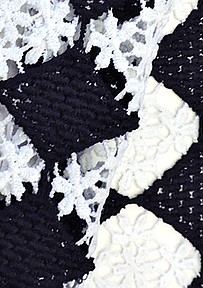 Laces, prints and stripes go classic and cool in black and white.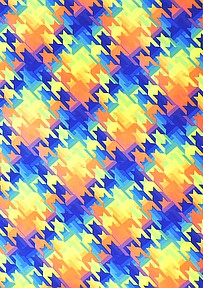 Yellow goes bright and bold for standout laces, metallic foil prints and modern updates on classic designs.
NEWS
At the Aug. 14–17 run of Sourcing at MAGIC, Spanish laser-finishing company Jeanologia discusses sustainable solutions for denim makers, including the "one glass, one garment" process.
Denim North America and Jimtex Yarns, a division of Martex Fiber Southern Corp., have teamed up to launch a new sustainable denim collection called R3 Denim.
Members of the U.S. apparel industry turned out recently at a demonstration of a new machine that combines the functions of a spinning machine and a knitting machine.
Cotton prices are on the rise after holding steady for the last few years.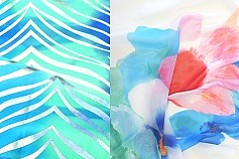 Textile Trends
Commercial printing solutions provider Kornit Digital North American is preparing to begin shipping its Vulcan system.
Hyosung, maker of Creora spandex, is introducing a new odor-neutralizing spandex fiber called Creora Fresh at the upcoming Interfilière show in France.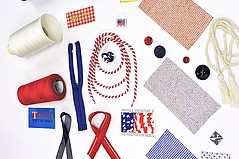 Findings & Trimmings
Levi Strauss & Co. has created a jean made from post-consumer recycled cotton.
Spanish laser equipment maker Jeanologia has introduced eMark 3.0, the latest release for its laser-finishing software, created to help production designers maximize speed and creativity.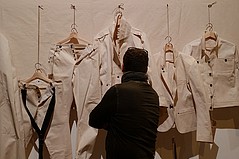 During the April 13–14 run of the Kingpins denim supply chain show in Amsterdam, organizers launched a new sister trade show focused on the branding side of the supply chain.
Kingpins returned to Amsterdam for its fifth run at the Westergasfabriek, where the trade show bowed alongside a new branding show organized by Kingpins as well as a consumer event called Denim Days, which gives retailers, brands and textile mills a chance to meet with end consumers.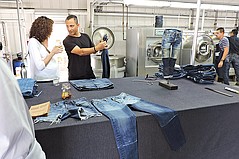 To get the perfect washed jean, denim makers put pants through multiple wash cycles.
Previous Next