MANUFACTURING
By Dorothy Crouch | May 23, 2019
Leading denim producer Isko will enter a new market in the United States next month when it introduces Isko Vital, a four-way-stretch fabric that provides compression technology.
TEXTILE TRENDS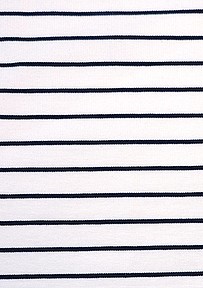 During a trip to the French Riviera, French designer Coco Chanel was inspired by workers' uniforms. She soon began applying navy-and-white stripes to her fashionable designs. In the 1950s, movie stars began wearing striped shirts. Today, stripes are still popular.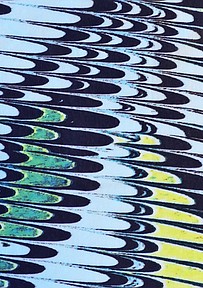 The use of multiple colors adds interest to fashion designs. Whether in random patterns or structured lines, the use of multiple colors has become a hot fashion trend.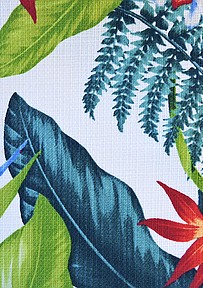 Before air travel was ubiquitous, tropical prints were popular as people fantasized about exotic getaways. Commonly referred to as Aloha prints, tropical prints are worn as business attire in tropical settings and are widely worn in casual settings.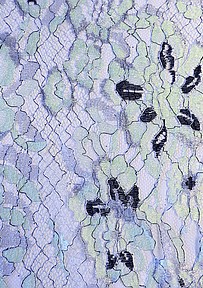 Once a dangerous dye to work with because it contained arsenic, green has become the color of prosperity, freshness and nature. It is also the color used by ecologically oriented movements.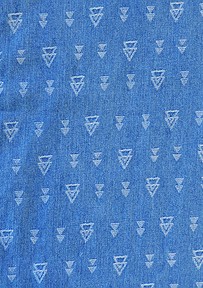 From denim to chambray, blue is one of the colors most often used in textiles and fashion. Used in workwear, casualwear and haute couture, blue textiles are perfect for any occasion.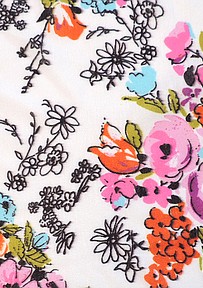 Floral-printed fabrics have been a fashionable item for hundreds of years. Because they show the beauty of the natural world, floral prints are found on every type of textile.