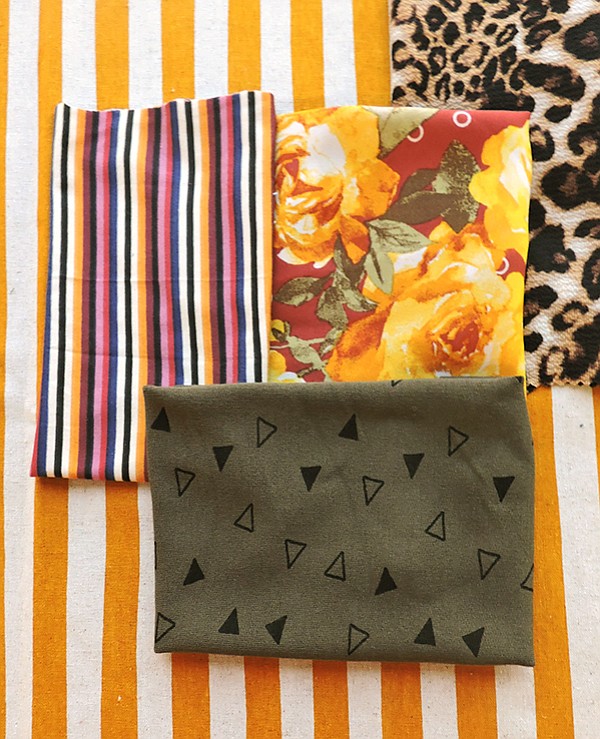 TRENDS
| September 27, 2018
Fall Textile Trends
TEXTILE TRENDS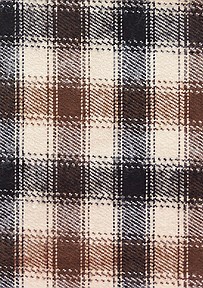 Designers are inspired by the colors of fall. As the days grow shorter and the leaves change, the season is filled with vibrant colors ranging from red, orange and yellow to purple, pink and magenta.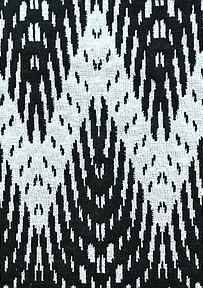 For centuries, black has been associated with a sophisticated look appropriate for any occasion. It is the foundation of male formal attire and was used for some of the most iconic fashion statements of the 20th century.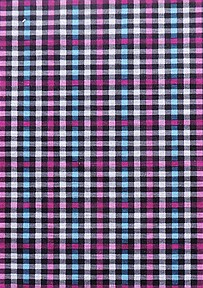 Checks and plaids are beloved classic patterns, which evoke feelings of tradition and nostalgia dating back to the 18th century. In recent years, plaids have been a growing trend seen on the runways for every kind of consumer. Hipsters and surfers have made plaid a part of their uniform. Plaid is one pattern that may never go out of style.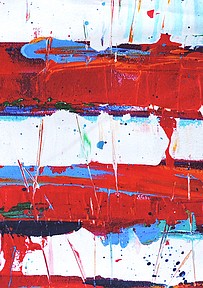 Stripes are one of the most classic fabric patterns. They go from wildly bold to skinny seersucker stripes. In the fashion world, stripes keep on giving year after year.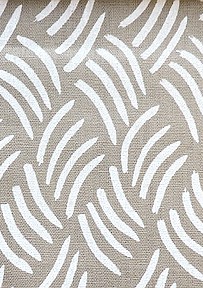 In the 1800s, textile manufacturers began making print fabrics with recognizable images. The practice became more popular in the early 20th century. Conversation prints and other fun fabrics allow the buyer to express the lighter side of life.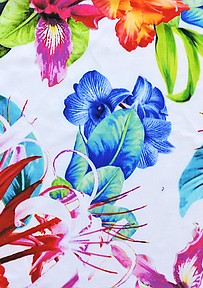 Floral-printed fabrics have been a fashion staple for centuries. They replaced the practice of wearing fresh floral wreaths and brooches. During the Middle Ages, European merchants imported floral prints from the East. The popularity of floral prints has never wavered.
NEWS
After leading the Global Organic Textile Standard (GOTS) nonprofit since it was founded in 2002, Herbert Ladwig has stepped down as managing director, turning leadership over to two people.
At its annual meeting, the National Council of Textile Organizations elected Marty Moran, chief executive of Buhler Quality Yarns Corp. in Jefferson, Ga., as its chairman. Previously, he had been the vice chairman of NCTO.
As of April 1, the National Council of Textile Organizations and the American Fiber Manufacturers Association will be one.
In the world of cotton, it is an open secret that some products labeled 100 percent Egyptian or Pima cotton are not what they appear and are really cheaper cotton.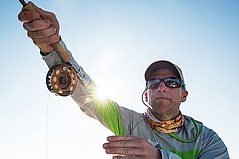 February 22, 2018
|
By John McCurry, Contributing Writer
Companies involved in the development of fabrics that achieve a cooling effect are proliferating in the U.S. to meet demands by apparel makers and other manufacturers.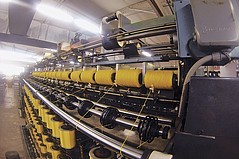 February 8, 2018
|
By John McCurry, Contributing Writer
A North Carolina yarn manufacturer is hoping to "push the envelope" in the burgeoning smart textiles category.
Polartec was introduced on the fabric scene more than 30 years ago as an alternative to wool. It offers wool's warmth but is not as heavy and is machine washable.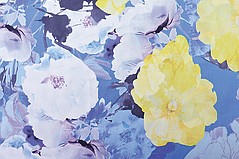 Textile Trends
An added feature this year at Texworld USA is the new "Explore the Floor" series, which features tours for attendees to walk the show floor with industry experts.
Reed Exhibitions has announced it is organizing a new functional-fabric fair this summer in New York to be held during New York market week.
At its Dec. 13 meeting, Lenzing's board reappointed Stefan Doboczky as its chief executive.
For the activewear woman who likes wearing her clothes to the gym or her favorite coffeehouse, Athleta has developed a new style of tights made with Lycra Sport technology.