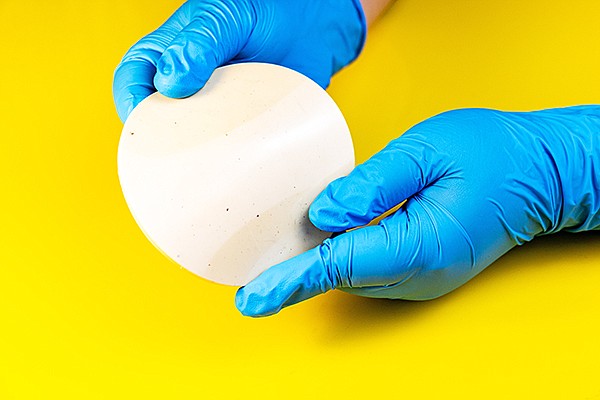 TECHNOLOGY
By Dorothy Crouch | April 16, 2020
Through its efforts to close the loop on plastics pollution, BioCellection has advanced its program from recycling this type of waste by expanding into creating performance materials that could be utilized by the apparel industry.
TEXTILE TRENDS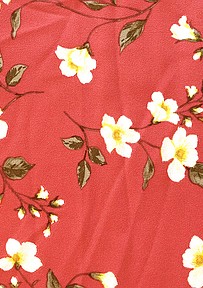 Whether using subdued hues or vibrant colors, today's florals see great detail in textile design through exquisitely printed petals or tiny flower details.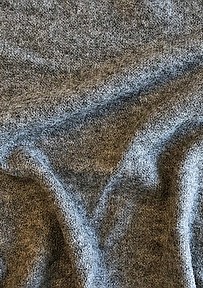 In activewear, textiles have taken notes from the animal-print and tie-dye trends yet have also expanded to include florals in bold colors guaranteed to create waves at the pool and make gains at the gym.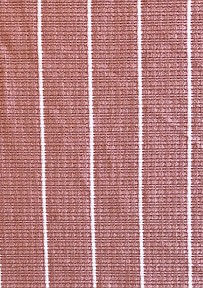 Big trends in polka dots and stripes see these fashion staples as modern takes on 1990s-era textiles with bright circles catching the eye or through colorful lines on ribbed fabrics.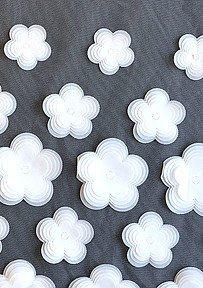 Once a signifier of more-traditional fashions, lace and its embroidered cousin, eyelet, evolved from the rocker 1980s Lita Ford styles into designs that embrace the romantic side of fashion.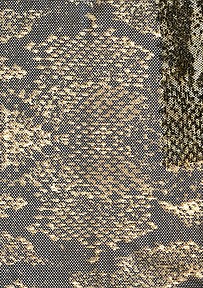 Over the last few seasons, patterns inspired by animal skins have been trending and are continuing to remain an important part of current garment designs.
Floral patterns are a timeless trend, always in fashion. Designers will continue to be inspired by these beautiful examples of nature as long as flowers continue to bloom in all their radiant beauty.
NEWS
Addressing the demand for textiles that meet the needs of endurance-sports enthusiasts, Seoul, South Korea–headquartered Hyosung recently introduced its latest offering in high-performance fabric.
John Marshall, a longtime Los Angeles resident and president and owner of JM International Group, passed away on June 15 from natural causes. He was 52.
If it takes a village to raise a child, the same could be said about creating a sustainable capsule collection.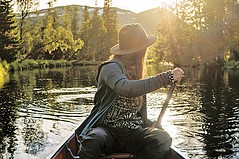 Building upon its Eco-Engineering process, which produces high-performance sustainable fabrics, Polartec has launched a new campaign to utilize recycled and biodegradable materials throughout its entire product line.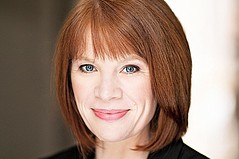 Kimberly Glas, a former deputy assistant secretary for textiles, consumer goods and materials at the U.S. Department of Commerce, was named the new president and chief executive officer of the National Council of Textile Organizations.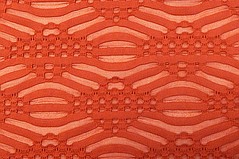 Sourcing & Fabric
A tariff war between the United States and China is playing a big part in the health and well-being of the U.S. cotton market.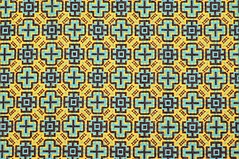 Textile Trends
Austrian textile firm Lenzing and South Korea's Hyosung fabrics are partnering on a new collection that brings greater comfort through more options in activewear and intimate apparel manufactured through a process that reduces the impact on the environment.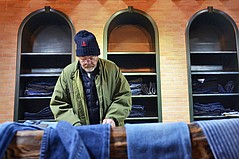 Adriano Goldschmied—known for his luxury denim at brands such as Diesel, Citizens of Humanity and AG Jeans—has been quietly building a new Los Angeles venture over the last five years.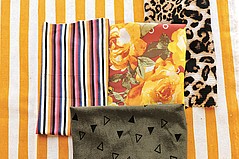 Fall Textile Trends