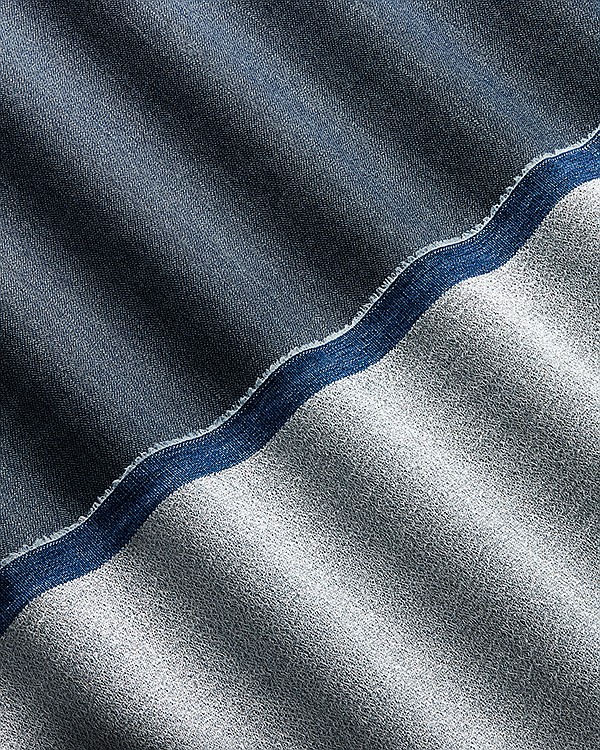 TECHNOLOGY
By Noe Garcia | July 8, 2021
ISKO and Soorty have signed a landmark technology-licensing agreement that partners the two competitors on the production of fabric and garment collections.
TEXTILE TRENDS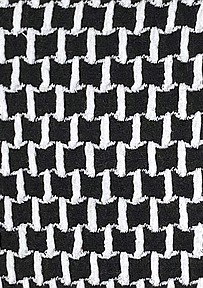 There is always room for the contrast provided by textiles in black and white and those that meet in the middle at a harmonious gray. Shown in florals, geometrics, tie-dyes and humorous prints, this season sees black-and-white fabrics as the stars of the show rather than members of the supporting cast. —Dorothy Crouch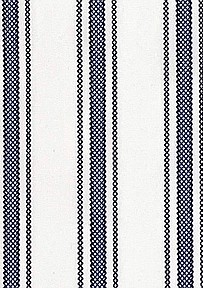 With a popularity that never fades, textiles that feature striped patterns speak to beloved classic looks. While traditional stripes serve as the foundation for these fabrics, the fabrication yields a relaxed hand for some styles, and unique approaches offer updated looks such as geometric overlays.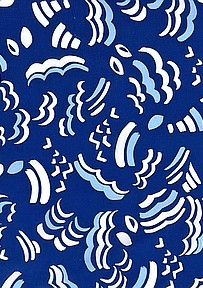 Featuring bold patterns and prints that evoke childlike awe, trends in textiles are taking a turn toward wonder. Meant to make apparel pop, these textile prints in geometrics, paisleys and familiar shapes blend together many trends from the season to give the industry something to talk about.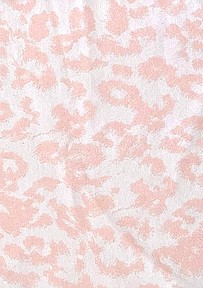 Big-cat patterns, with trends in cheetah and leopard receiving a lot of attention, are presented in an array of colors. Other fabric trends that are ticking can be found in camouflage and a mélange of animals that blend cheetah and leopard with snake and zebra.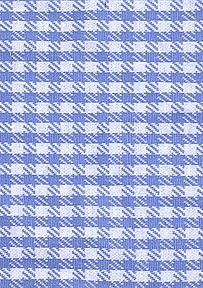 Linked to royalty and magic, purple is a favorite of those who embrace the fantastic. Fabrics that feature hues of violet, amethyst, iris and lavender blend the colors with different patterns, including florals, paisleys and traditional designs such as the checkerboard.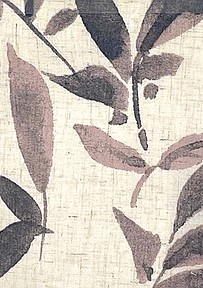 Palm fronds, hibiscus blooms and feathery ferns evoke travel desires to recline on the sand of faraway beaches or explore hidden natural wonders. New tropicals inspired by subdued blacks and whites pop with a splash of cool color, while bright fuchsia complements greens and blues.