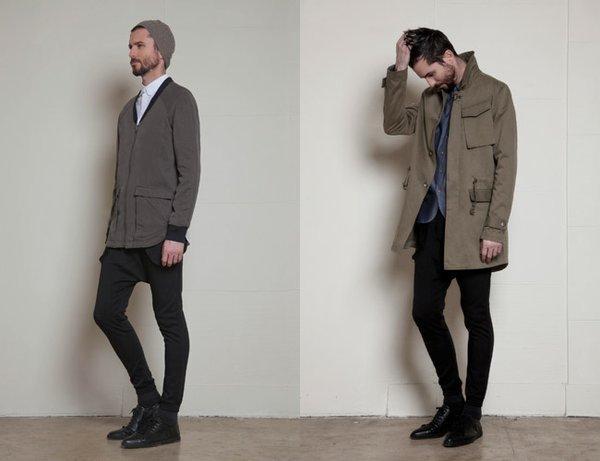 POST BELLUM
Post Bellum: Menswear With an Edge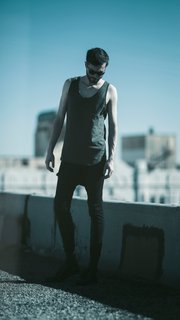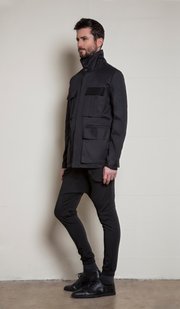 Call men's contemporary line Post Bellum a fashion infiltrator.
"It's something that could be worn everywhere but with an edge," said Aaron Pak, director of operations for the Los Angeles–based line, which has been sold at e-commerce emporium Revolve Clothing and Convert in Berkeley, Calif.
Introduced in 2012, the latest collection features drop-crotch bottoms, sheer T-shirts and outerwear with big collars designed to look dramatic when they're turned up.
If these looks would be embraced by guys living in a stylish arts district, Pak believes they could be embraced by a man living in a suburb.
"We wanted to gear our fashion lines to blend classic style and fashion concepts," Pak said. "A man could put together a look that is simple but gives off a fashion sense."
The line's Euro and Japanese influences inspire attention to little details such as oversized pockets and contrast panels. The line uses fabrics such as brushed twills, sanded poplins and distressed lambskin.
Pak believes that the line is affordable, with wholesale prices ranging from $39 to $300. The label will strive to keep its production in the U.S. Post Bellum also refuses to overload the market with its looks. "We don't mass produce," Pak said. "We make limited quantities."For more information, contact sales@blackcircleagency.com.