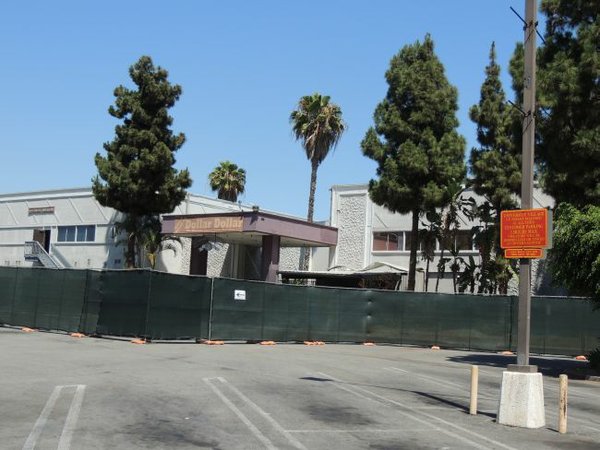 What's Next For USC's University Village
For decades University Village retail center across the street from University of Southern California has been kind of a sad sack mall. There have been no boutiques or restaurants which captured the dollars of the hundreds of thousands of relatively well-off students at USC. But that might be changing.
In 2013, California Apparel News reported that the university was planning to renovate the mall, which it also owns. Recently, the mall was fenced up in preparation for a massive renovation. A formal groundbreaking is tentatively scheduled for Fall, a USC representative said.