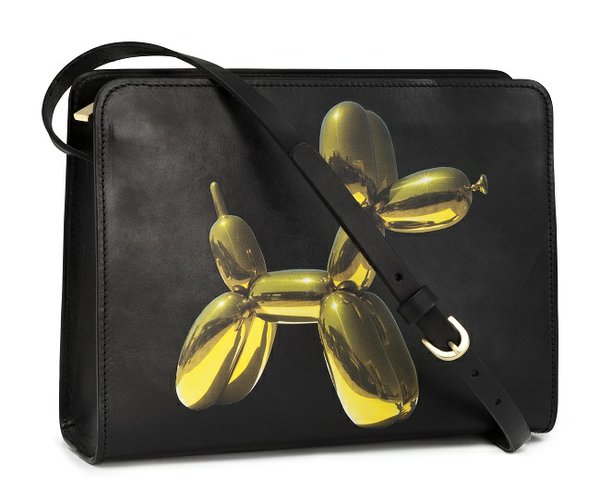 Art Meets Fashion at H&M and the Whitney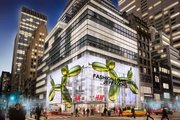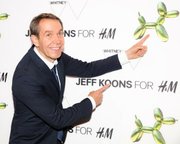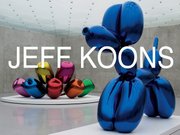 To celebrate the opening of the new H&M store on New York's Fifth Avenue, the Swedish fast-fashion retailer teamed up with artist Jeff Koons and the Whitney Museum of American Art. Koons created a limited-edition handbag for H&M modeled after his well-known Balloon Dog sculpture series.
The Balloon Dog (Yellow) bag is on sale—in limited quantities, natch—for $49.95 at H&M stores across the U.S. and online, as well as at the gift shop at the Whitney, which is hosting a Jeff Koons Retrospective.
The new 57,000-square-foot H&M store features a four-story atrium and a 740-square-foot LED screen. The store is the first in the U.S. to offer a full concierge service, as well as the H&M Home collection. Located at 589 Fifth Ave., this is H&M's 13th store in Manhattan.
"I'm very happy to be working with H&M. It's really exciting to be celebrating the opening of their flagship store and I'm very proud the bag," said Jeff Koons, dubbed by H&M as "the People's Artist." "Art is something that is accessible, we interact with it all the time and H&M makes fashion the same way."
The Jeff Koons exhibition will be the final show to be held at the Whitney's Marcel Breuer building before the museum's new Renzo Piano-designed building opens in the Meatpacking District next year.
The Jeff Koons Retrospective runs through Oct. 19 then heads off first to the Centre Pompidou in Paris and then to the Guggenheim Bilbao in Spain.