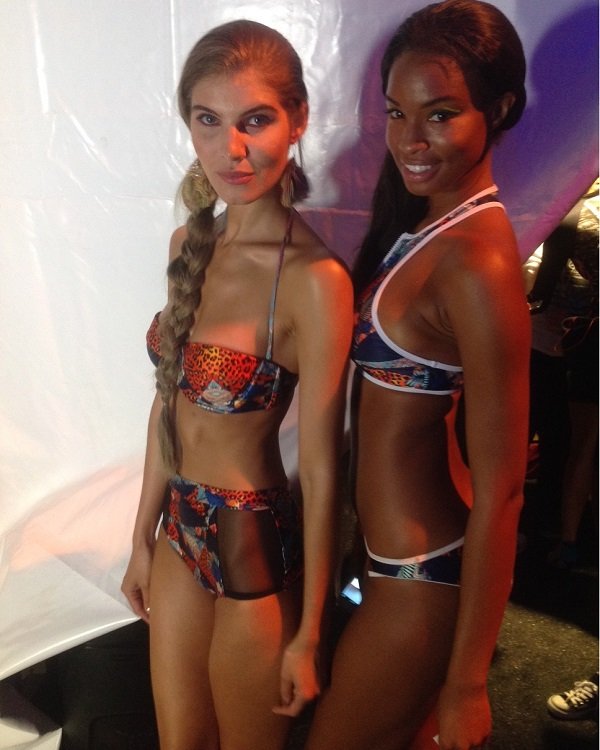 We Are Handsome at MBFW Swim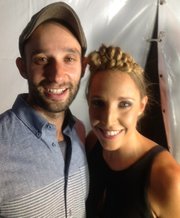 July 18 saw the formal US debut of Australian husband and wife team Jeremy and Katinka Somers.Their swim line, 'We are Handsome,' took a bow at Mercedes Benz Mercedes Benz Fashion Week Swim.
With 37-looks they showed their line's Euphoric and Halcion collections, both of which will appear in 2015. They told their line's stories with graphics of maps, and fabrics such as neoprene, silk and Lycra. There was lingerie-inspired swimwear, what with bottoms featuring mesh panels. The collections also featured athletic inspired swimwear, what with rash guard inspired crop tops.
The show also featured some bling from the animal kingdom. Some models carried a white colored, python-like snake around their shoulders during the show.