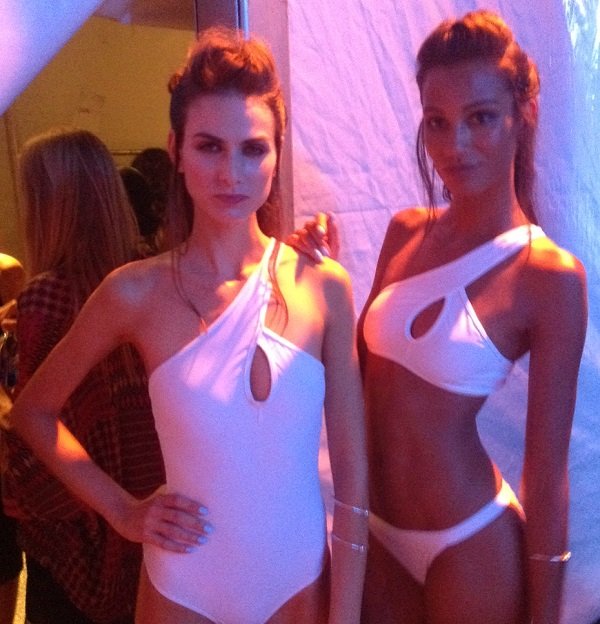 MIAMI SWIM
Suboo at MBFW Swim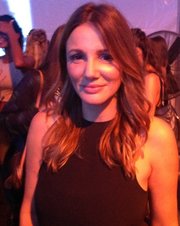 For '70s pop culture, there was disco, Cher's Bob Mackie gowns, and Jane Fonda's activewear looks which was launched by millions of exercise videotapes.
More than 40 years later Sue DiChio, designer of swimwear line Suboo, took inspiration from the Jane Fonda workout tape/Olivia Newton John 'Let's Get Physical' look for her Sydney-headquartered swimwear line. She unveiled the '70s inspired look July 20 with a 33 piece show at Mercedes Benz Fashion Week Swim.
However DiChio is not a nostalgist. The line took the Me Decade inspiration and gave it a contemporary feel by experimenting with different looks such as a leotard silhouette and bottoms that were high waisted and offered a lot of coverage. The line also worked on some off-beach looks . One pieces was a rash guard skirt with graphics of palm trees.