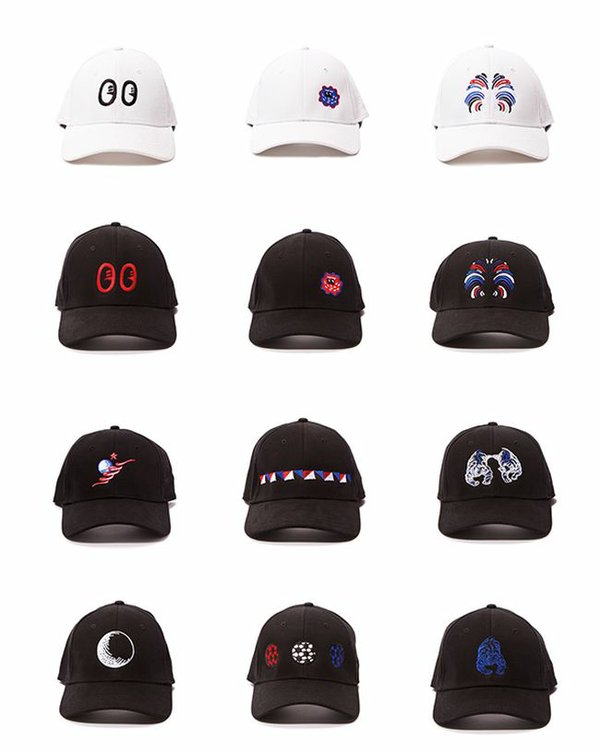 Pepsi Style
Pepsi. It's not just a soft drink. It's a fashion line too.
Pepsi recently introduced the Pepsi Live For Now Collaboration. It features the work of designers with a new spirit such as Adam Weir of Original Penguin by Munsingwear , Rodney Smith of Shut, Matthew Chevallard of Del Toro, Chris Molnar of Goodlife, Henrik Taudorf Laurensen of B&O Play, and Josh Reed of the Los Angeles-headquartered Gents.
Gents made its debut in 2013 as the purveyor of the baseball cap alternative. The emphasis of the line was the fit and style of the cap, not the sports logo. Check out more information on Pepsi's fashion splash here.