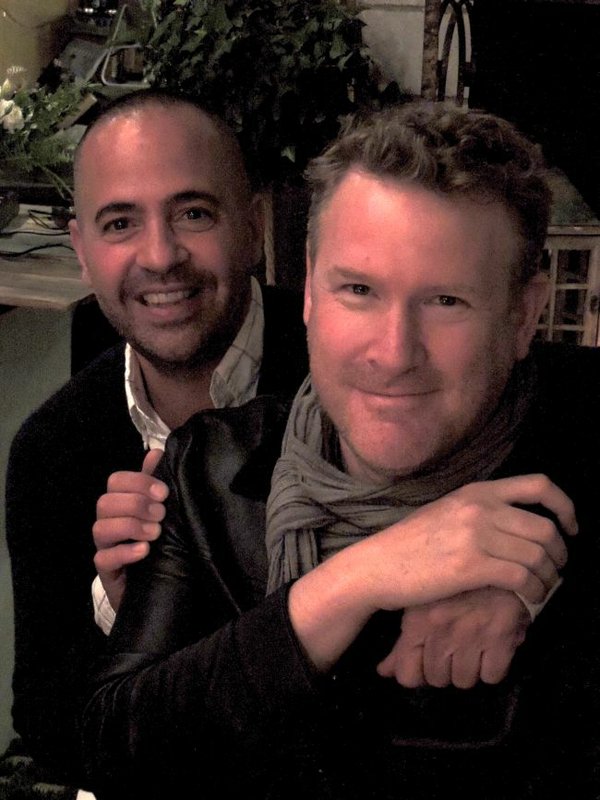 Project's Party for Todd Snyder
A couple of months before its big show in Las Vegas, Project produced a dinner for star designer Todd Snyder June 6 at the Fiore Gardens in Pacific Palisades.
The soiree celebrated the debut of the Todd Snyder shop-in-shop at the Unionmade boutique at The Grove in Los Angeles. The dinner's cocktails were inspired by Todd's journey as a designer who started work in Iowa, but made it in New York City, the menu was inspired by locally sourced California cuisine and the dinner conversation was of course, all about fashion. Project runs from Aug. 18 to 20 at the Mandalay Bay in Las Vegas.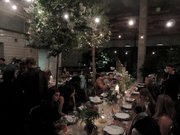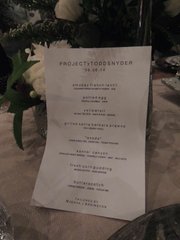 RELATED STORIES