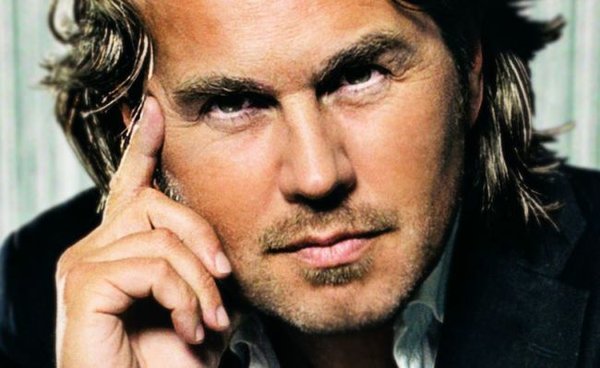 Soren Sand, the Suit & L.A.
Soren Sand passed through Los Angeles this past weekend. The creative director of Danish Fashion House Sand was scouting real estate for a potential second Sand boutique. He also stopped by a soiree Oct. 24 at the Sand concept store at the Sunset Plaza boutique district in West Hollywood.
Los Angeles greeted the Danish designer with great weather. It was 87 degrees Fahrenheit - perfect for T-shirts and shorts. But the suit? Sand thought it was a good idea to drop stuffy notions about it. The suit can be casual, he said, it can be worn with shoes and no socks. It could be worn with riding boots, as Sand was doing that night. It doesn't have to make you sweat. Sand suits are made out of Italian fabrics, which can feel light, and a cool Scandinavian sensibility. Check out the party.
RELATED STORIES