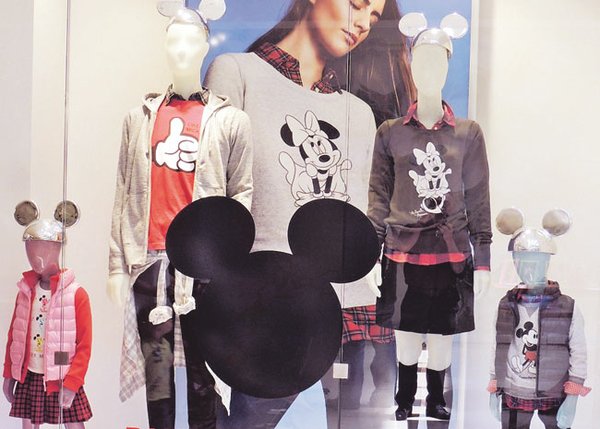 UNIQLO TAKES A BOW
Planning a Santa Monica Store at South Coast Plaza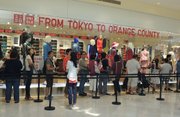 With a performance by Taiko drummers, Larry Meyer, chief executive officer of Uniqlo USA, opened the doors of the Uniqlo emporium on Sept. 5 at the South Coast Plaza retail center in Costa Mesa, Calif. Throughout the weekend, fashion-savvy people lined up in front of the new Uniqlo location to buy the Japanese-headquartered company's basics and clothes constructed out of the retailer's technical fabrics. The South Coast Plaza location of Uniqlo is the first to open in Southern California. Another is scheduled to open at Los Angeles' Beverly Center in October.
On Sept. 10, Meyer announced a third Southern California Uniqlo. It will open at Santa Monica Place, the Macerich-owned beachside luxury center in Santa Monica, Calif.
The Santa Monica Place Uniqlo will offer the brand's full assortment of styles in over 10,000 square feet of the retail center's second level. It is scheduled to open in spring 2015. Uniqlo ran a pop-up shop at the mall during the summer. "Given the success of our pop-up store and the strong welcome from customers, this was the perfect next step," Meyer said in a statement.