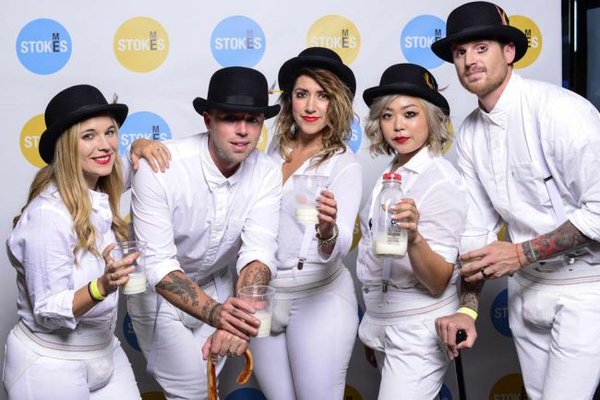 SIMA's 1st Stokes Me Bowl-A-Rama
Call it the surf industry Bowling for Dollars.
Last night, Surf industry Manufacturers Association introduced the Stokes Me Bowl-A-Rama, to raise funds for the SIMA Humanitarian Fund.
Surf brands sent teams of their best bowlers to what was promised to be an annual event. It was held at the Costa Mesa 55 Tavern + Bowl in Costa Mesa, Calif. If the brand was lacking in bowling skills, surfers such as Dane Gudauskas and Stephanie Gilmore put on their bowling shoes to raise money for this event.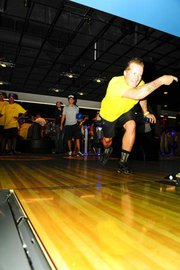 Tré Cool of band Green Day played on the Pipeline to a Cure team, which happened to win first place at the Bowl-A-Rama.
Team Agenda came in second. Team Rip Curl got third place. Team L*Space received the distinction of the night's Gutter Ball Award with the lowest score.
The event raised $40,000 for SIMA Humanitarian Fund, which is a non-profit foundation. It raises money to support surf or boardsports-based social and humanitarian non-profit organizations such as Surfers Healing, Boarding for Breast Cancer and SurfAid.