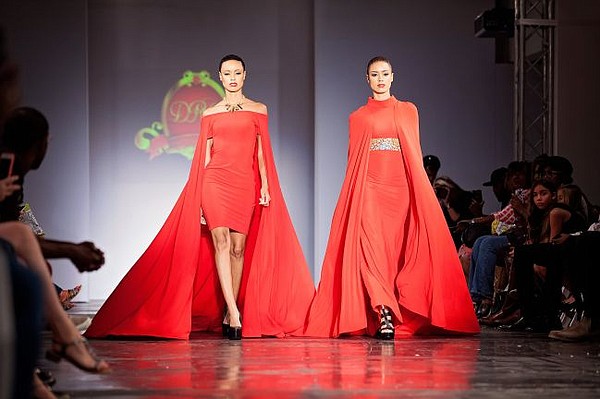 LA Caribbean at Style Fashion Week
The LA Caribbean fashion showcase is back.
The last time it took a LA Fashion Week bow was in 2014 when it made its debut at the Concept series of runway shows and presentations. LA Caribbean made its sophomore run at Style Fashion Week near downtown Los Angeles.
The showcase is devoted to designers with roots in the Caribbean or who spend time in the islands. LA Caribbean recent run at Style FW showed the work of Dauphine of France, FOTA by Raphael, Hilda Mauya, along with the jewelry of Mya Lambrecht.