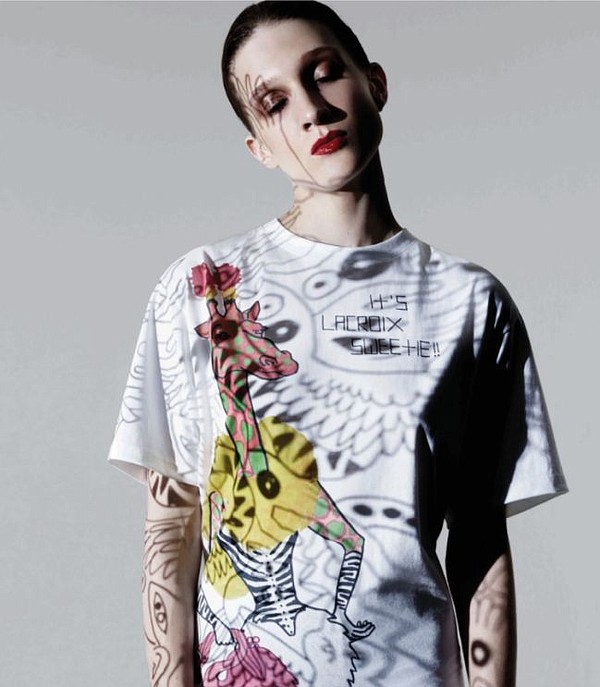 Ron Robinson: Innovators & Creatives
Ron Robinson unveiled the Innovators & Creatives event, on November 2 at his self-named flagship boutique in Santa Monica, Calif.
Innovators & Creatives is the first in a series of receptions which will celebrate the brands and artists at Ron Robinson.
At the Nov. 2 reception, Nicolas Topiol, chief executive officer of the Christian Lacroix brand, will make an appearance. It will help celebrate the 30th anniversary of the Christian Lacroix fashion house and the anniversary collection Brian Kenny pour Christian Lacroix. Showcased at the reception, some exclusive Lacroix/Kenny looks and art from Mr. Kenny. Also being celebrated, Alba, a skincare line that launched in 1913, G-Ro, a luggage company which started with a crowdfunding campaign, and Sarah Horowitz Parfums. They are fragrances designed by Sarah Horowitz, who happened to work at Ron Robinson in the 1990s.
Innovators & Creatives is a preview to some special Ron Robinson events in 2018. It will be the boutique's 40th anniversary. Ron Robinson opened the boutique in 1978.
RELATED STORIES