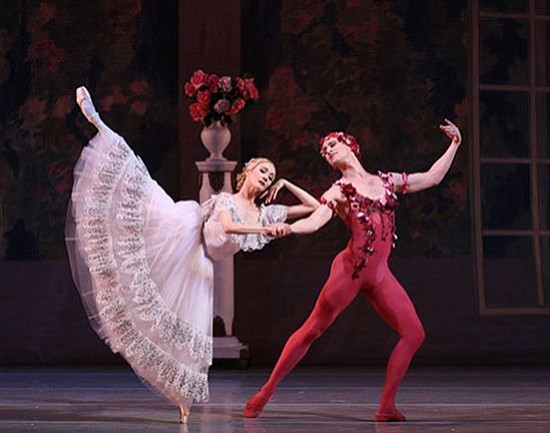 South Coast Plaza & Mariinsky Theatre
South Coast Plaza's 50th Anniversary party continues.
On Oct. 30, South Coast Plaza and Elizabeth Segerstrom will host a performance of Mariinsky Theatre Orchestra at Segerstrom Concert Hall, which is located across the street from South Coast Plaza in Costa Mesa, Calif. During intermission, there will be a special champagne reception.
The Russian ballet orchestra produced a number of performances at Segerstrom Hall earlier this month. The performances paid homage to the Russian choreographer Michel Fokine.
RELATED STORIES