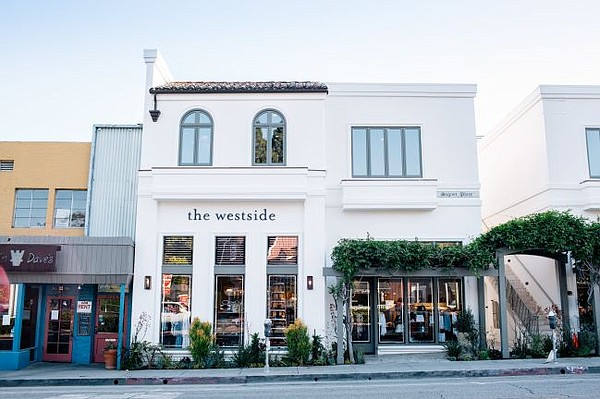 The Westside Boutique Moves To Los Angeles
Former Intermix founders Sari Sloane Keledjian and Haro Keledjian sold their popular contemporary boutique in 2013. But they dove back into the retail game last year by opening The Westside, a boutique inspired by California fashion styles.
The Keledjians opened The Westside in New York's Long Island in 2017. Last month it opened a location in Manhattan and on June 14, it will open a store on Los Angeles' Westside. The Westside boutique will open its doors in the exclusive Brentwood section. Its address will be 256 26th St.
A statement on the store's website notes that it sells denim, T-shirts, cashmere and sweats. "The Westside is for the modern man and woman who loves style, but wants to dress comfortably," notes thewestsideshop.com.
The Keledjians also opened children's clothing shop Everafter. The Brentwood Everafter will open adjacent to The Westside.