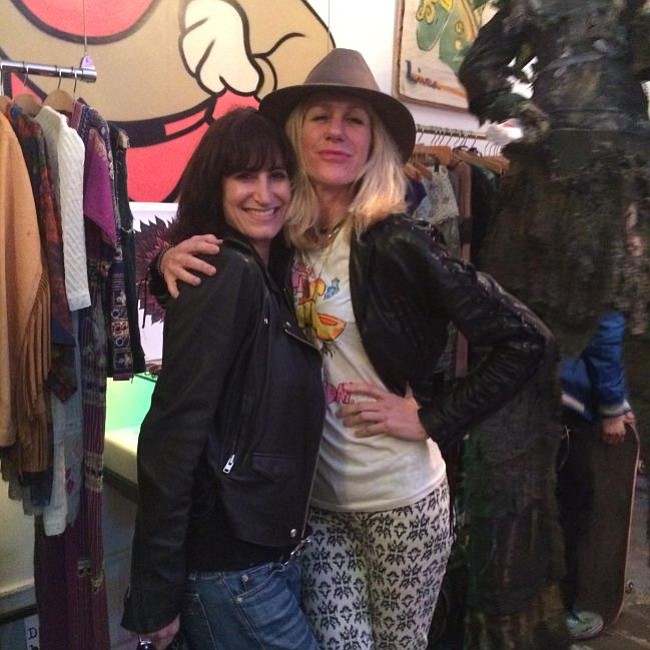 Lisa Kline and Neely Shearer at In Heroes' Theatre party. Image courtesy of In Heroes We Trust.
Stories this photo appears in:

Venice boutique In Heroes We Trust threw a party dubbed Theatre on Dec. 5, and in a case of a party living up to its name, it was visited by Venice-style agitprop; the Tree Man of Venice planted his feet at the party.