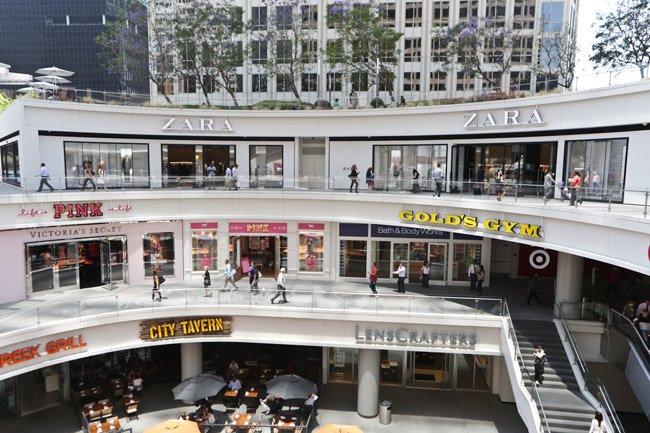 ZARA OPENS: An emporium for Zara opened in June at the FIGat7th retail center in downtown LA. FIGat7th brought mall-style retail to downtown LA.
Stories this photo appears in:

Retail
Downtown Los Angeles is a hot retail spot now, but eight years ago, it was a dead zone for high-end mall-style retail.