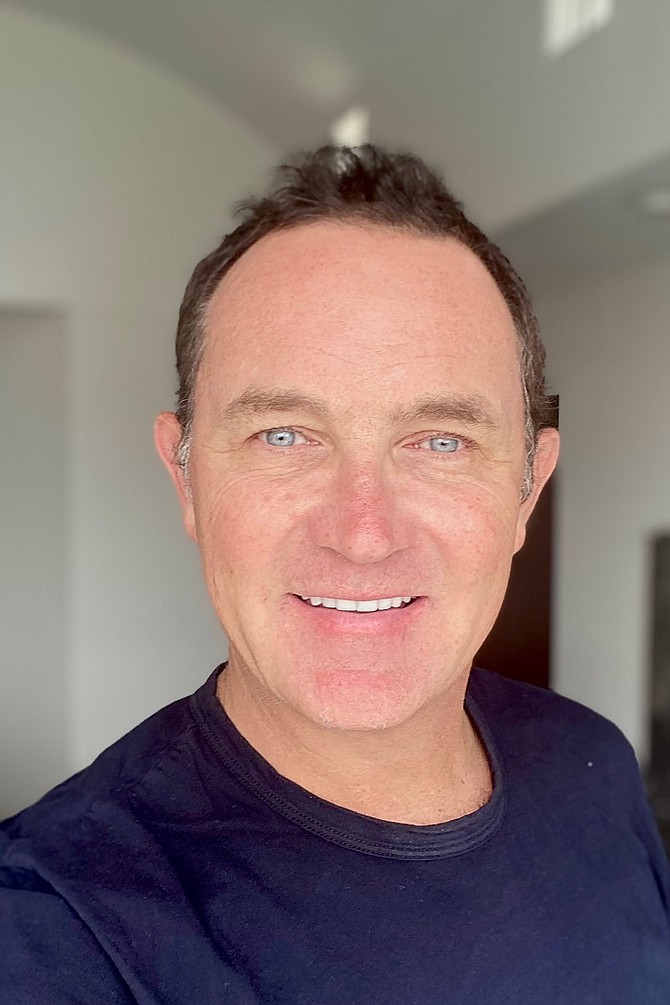 Jan-Christopher Nugent, CEO of Nogin, believes that his company's commerce-as-a-service platform, which was just adopted by Kenneth Cole, will change the landscape of e-commerce.
Photo: Nogin
Stories this photo appears in:

E-COMMERCE
Kenneth Cole has moved its online store to Nogin's commerce-as-a-service (CaaS) platform. The move enables the brand to deliver the best possible e-commerce experience to its customers as well as increase sales, profits, and execute research-and-development upgrades in real time.