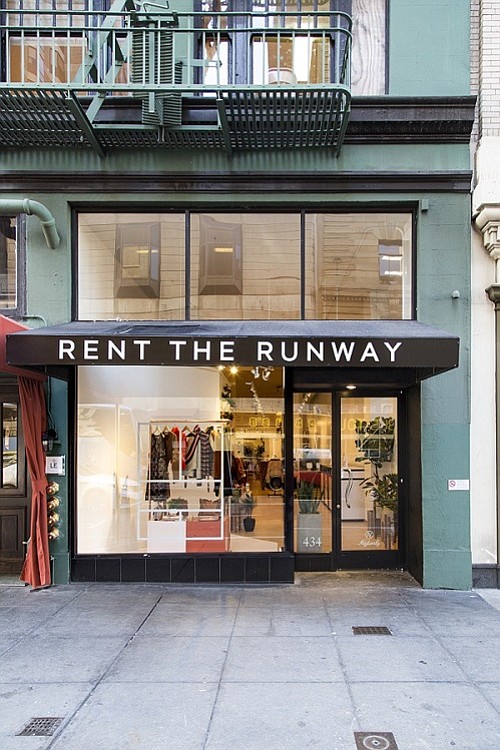 RETAIL
Rent the Runway Opens First Stand-alone Store in San Francisco
Expanding its bricks-and-mortar store presence, Rent the Runway opened the doors to its first stand-alone location in San Francisco on Sept. 18. With the launch of its 2,600-square-foot store, Rent the Runway brings more luxury apparel rental options to its third-largest subscription market.
Following a test run of a store presence in a space at Neiman Marcus on Stockton Street, Rent the Runway decided to open its own storefront only a few blocks away at 434 Post St. in Union Square. The new space features double the inventory than the selection that was available at the apparel rental company's former partner.

The stand-alone Rent the Runway store is powered by the company's proprietary technology and includes drop-off boxes for easy returns. Renters are also afforded a self-service check-out experience that will allow them to use their phone's RTR Pass and iPad kiosks to rent apparel.
With 49 percent of San Francisco subscribers using the Rent the Runway store, 83 percent of subscriber transactions in the market are now through self-service in-store technology that launched nearly six months ago. The San Francisco Rent the Runway location is the brand's fifth stand-alone store, joining a list that includes Chicago, Topanga—located in Los Angeles' San Fernando Valley, Washington, DC and the New York City flagship.