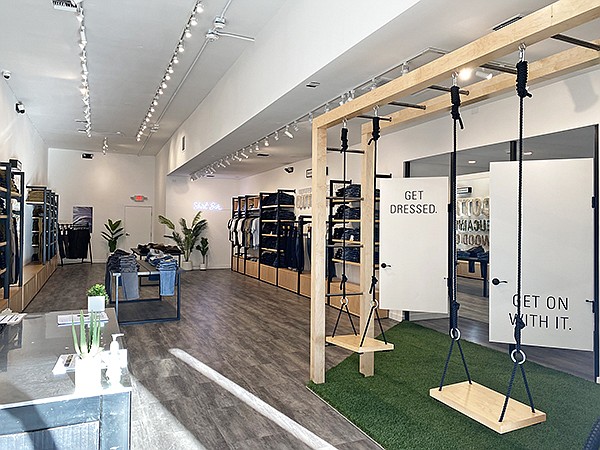 RETAIL
By Tyler Shultz | September 30, 2021
Vancouver-based performance-apparel brand DUER has opened its second U.S. bricks-and-mortar location and chose Los Angeles as the site.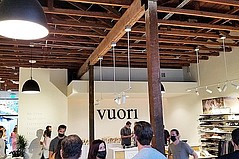 Despite the pandemic ravaging many businesses and forcing closures, retailers are beginning to bounce back and thrive in the post-COVID-19 climate.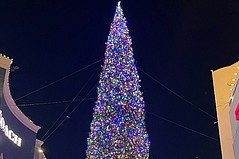 The 2021 holiday shopping season was predicted to break all sorts of sales records, with both online and in-store sales expected to increase significantly.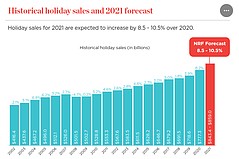 Despite congestion at major ports and labor shortages around the country, holiday spending is expected to shatter previous records according to the National Retail Federation.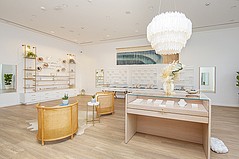 As the elevated, predominantly open-air, mixed-use Manhattan Village, located in Manhattan Beach, Calif., continues to welcome new tenants following its $250 million redevelopment, Southern California jewelry brand gorjana announced its grand opening at the center.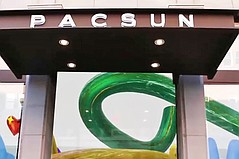 Recently,Anaheim, Calif.–based PacSun announced a partnership with leading blockchain payment provider BitPay that will allow the Southern California–lifestyle brand's customers to pay for their purchases with cryptocurrency.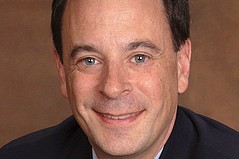 September 16, 2021
|
By Tyler Shultz, Assistant Editor
Menswear-retail holding company Tailored Brands, Inc.,headquartered in Houston and Fremont, Calif., and includes in its portfolio Men's Wearhouse, Jos. A. Bank, Moores Clothing and K&G Fashion Superstore, has announced Scott Vifquain as its new executive vice president and chief technology officer.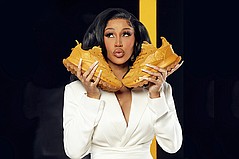 Authentic Brands Group, a global brand owner, marketing and entertainment company, announced on Aug. 12 that it had entered into a definitive agreement to purchase Reebok from Adidas.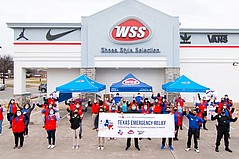 Foot Locker, Inc., the New York­–based specialty-athletic retailer, has entered into a definitive agreement to acquire Eurostar, Inc., or WSS, for $750 million. The transaction will be funded with Foot Locker's available cash.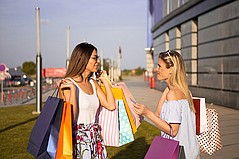 As the apparel industry continues to recover from the COVID-19 pandemic and normalcy returns more each day, the back-to-school season is in full swing and even had a jumpstart this year with new trends, record spending, and a shift in buying power and consumer thinking.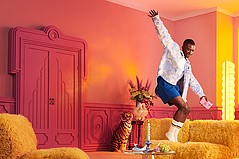 Klarna, a leading global retail bank, payments and shopping service, has announced the acquisition of APPRL, a SaaS platform that allows content creators and retailers to work together frictionlessly to bring immersive and informative shoppable content to global consumers.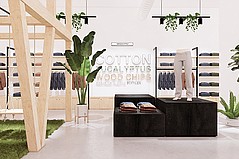 After a year of shuttering stores and a decline in retail numbers, Duer is betting on bricks-and-mortar as the way to go. The performance-apparel brand recently announced that it would open its newest location in early September.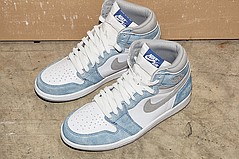 PacSun is diving into the resell market with its first-ever resale initiative—PS Reserve.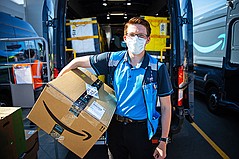 The annual event all Amazon Prime members look forward to every year—Prime Day—took place June 21–22. The famed, almost holy, day that launched in 2015 is rife with big deals and incredible savings on everyday items from fashion and furniture to electronics. The 2021 Prime Day began at 12 a.m. PDT on June 21 and offered more than 2 million deals in more than 20 categories of items over 48 hours of epic savings.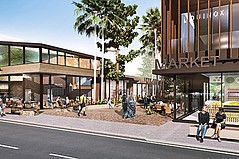 A historically rich Studio City, Calif., site will experience a renewal as The Shops at Sports­men's Lodge welcomes visitors during late summer or early fall 2021 following a $100 million redevelopment. The 95,000-square-foot space will replace the property's formerly occupied meeting-and-convention area.
Previous Next