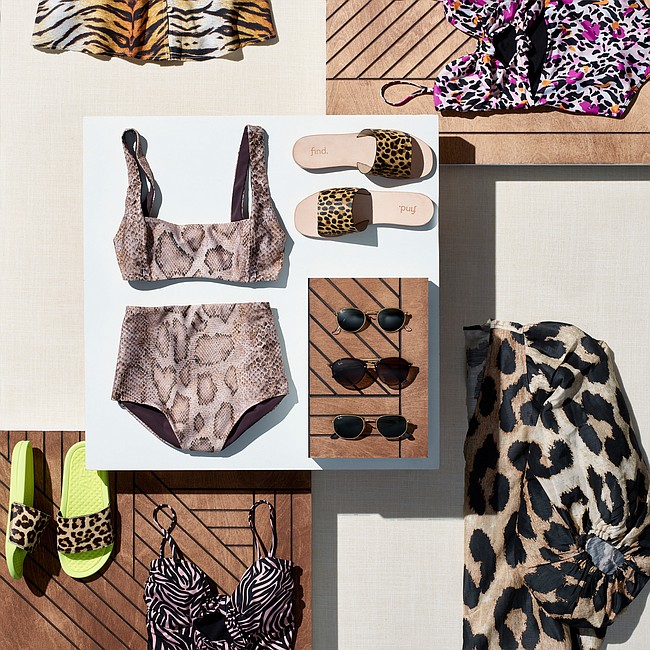 RETAIL
By Andrew Asch | June 23, 2020
Amazon postponed its highly anticipated annual Prime Day summer event due to the COVID-19 pandemic, according to media reports. However, the retail giant produced its Big Style Sale during the week of June 22. Its focus is fashion.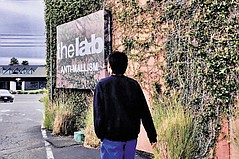 The COVID-19 crisis is forecasted to make major changes in the retail business, and, when the dust from the crisis settles, some of the entrepreneurs best positioned to start over and make a connection with consumers will be independent retailers, according to a handful of industry watchers.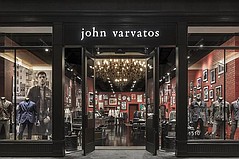 The COVID-19 crisis has pushed prominent apparel-industry names such as Neiman Marcus and J. Crew Group, Inc. into bankruptcy and, recently, another big brand fell victim to the crush of the coronavirus. The John Varvatos menswear brand filed for voluntary Chapter 11 bankruptcy in U.S. Bankruptcy Court in District of Delaware.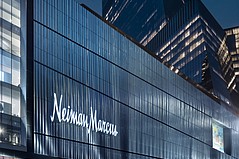 As the COVID-19 pandemic drags on, more prominent retailers continue to be hit by the pandemic's economic freeze. As the COVID-19 pandemic drags on, more prominent retailers continue to be hit by the pandemic's economic freeze.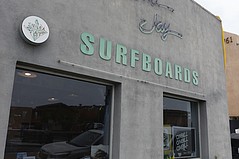 Retailers are navigating between seemingly conflicting messages from California Gov. Gavin Newsom and Los Angeles Mayor Eric Garcetti on when they can reopen.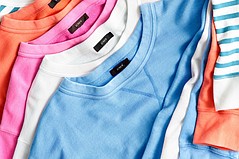 Fashion brands and retailers have closed stores, furloughed staff and made SOS calls during the past six weeks, due to the COVID-19 pandemic. On May 4, J. Crew Group, Inc. became the first United States-based retailer to file for a Chapter 11 bankruptcy due to the effects of the coronavirus on retailers.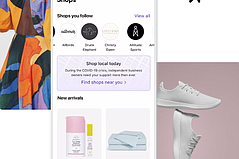 After 14 years of growing its e-commerce platform to include more than 1 million businesses, Shopify is expanding to include a consumer-facing component.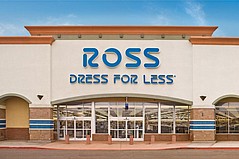 Ross Stores, Inc.'s fleet of 1,566 off-price apparel emporiums are temporarily closed because of the COVID-19 pandemic, but the Dublin, Calif.–headquartered retailer's philanthropy is active.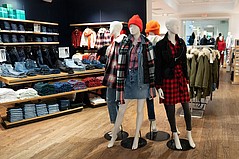 Gap Inc. disclosed that it was taking a number of extraordinary measures to stay afloat during the COVID-19 crisis.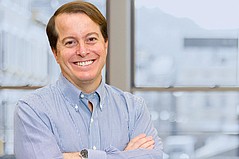 Former Walmart Exec To Lead eJamie Iannone, chief operating officer of Walmart eCommerce, was recently named chief executive officer of digital commerce pioneer eBay Inc.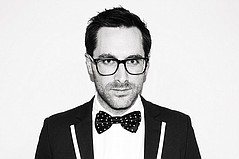 The coronavirus pandemic continues its economic freeze, delivering a major blow to the fashion business, according to a recently released survey from NuOrder.
Some of America's most prominent publicly traded retailers announced that they would furlough bricks-and-mortar employees as the economy has frozen due to stay-at-home orders to stop the spread of the coronavirus.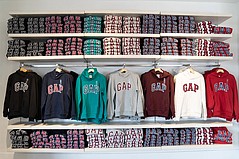 Gap Inc. is the latest large specialty retailer to announce that it would furlough its employees.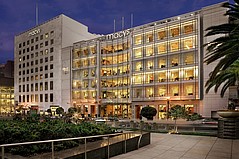 The legacy department store Macy's Inc. announced on March 30 that it would furlough most of its 125,000 employees beginning April 1.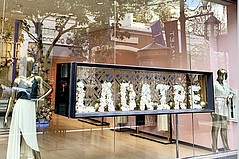 Hundreds of boutique owners are faced with an economy that has screeched to a halt, but many have been improvising and developing new ways to drive sales to their companies.